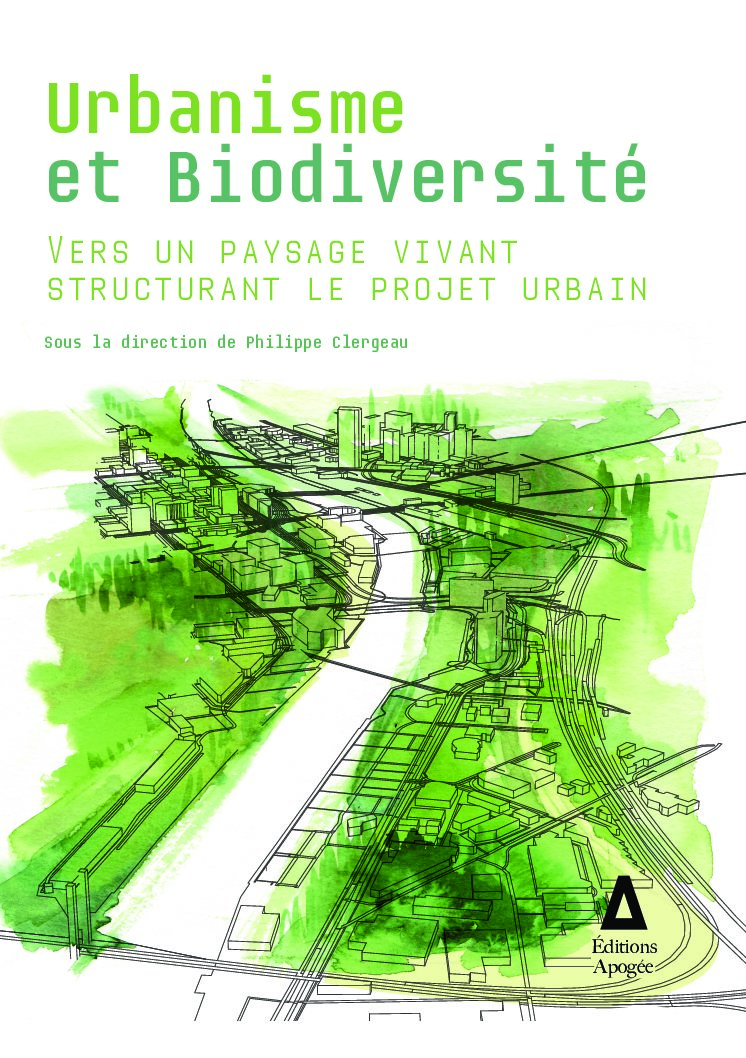 During this period of global health crisis STUDIO MUGO invites us to rethink the city with nature and biodiversity in mind. Urbanism has reached a tipping point in its history. Integrating nature and mostly green spaces into cities fuels the social and economic demand, as the services provided are so beneficial in these times of global warming and address the needs for regulating pollution and revitalizing environments.
The main idea behind this book is to go even further by putting the ecological processes and biodiversity at the heart of the urban project. It is no longer just about integrating the nature into the city, but also to create an urban ecosystem. It's not just about building a human institution, but also to make the non-built environment as important as the built environment.
The wide range of skills gathered in this book provide avenues for thoughts, methods and examples of real cases willing to contribute to a necessary change of the urban project paradigm.
Philippe Clergeau is a professor at the Museum National d'Histoire Naturelle (French National Natural History Museum) and an advisor in urban ecology. French pioneer of urban biodiversity, he has written several books on urban ecology. He teaches in landscaping and architecture schools and runs research projects on the urban forms, the green blue frameworks, and on the new strategies, driven by an ecological urbanism and architecture.
You can buy the book on www.editions-apogee.com.