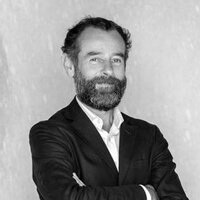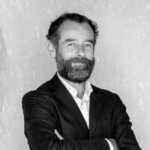 Antoine GUIBOURGÉ
Director
Heads the studio and the strategy consultancy agency. He ensures the smooth running of missions and projects. He coordinates responses to competitions and consultations. Antoine has 13 years of experience in the general management of an organisational consultancy business. He has designed more than 50 private gardens for individuals in France.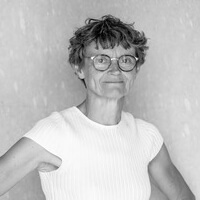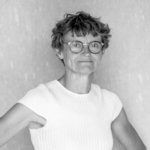 Caroline BRALEY
Project Manager
Engineer | TELECOM PARIS / INSEAD/ ENSAV
Leads landscape and urban agriculture consultancy missions for large real estate investors. She brings her expertise to large landscape projects and historic gardens. She has 15 years of experience in the strategy consultancy business and 10 years in restoration of historic gardens.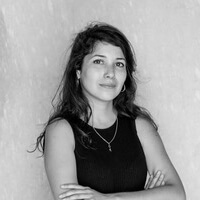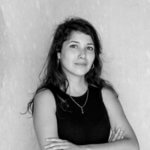 Erika KERISIT
Project Manager
Engineer | AGROPARITECH
Runs biodiversity and urban agriculture projects within the studio. She is in charge of innovation. She leads consultancy missions thanks to her expertise in natural and landscape ecosystems. She is an ISO 14001 auditor.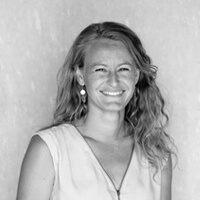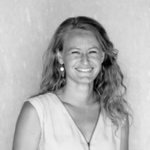 Justine DEWITTE
Project Manager
Landscape Architect | UCL & ENSP VERSAILLES
Expert in the integration of plants and biodiversity, from the project phase to implementation. She works on private gardens and large landscape projects.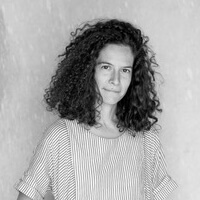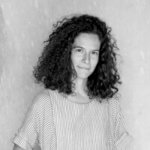 Malvina BALI
Project Manager
Architect and Agronomist | ENSAPM & UNIVERSITY OF BUENOS AIRES 
Engaged in the production of local flowers, she brings her creativity and experience in agro-ecology to landscaping and urban agriculture projects and designs many gardens with her dual expertise in architecture and agronomy.
Sacha LENZINI
Project Manager
Landscaper | PARIS 
Designing projects with his knowledge of biotopes and ecological engineering, he has 6 years of experience in water course renaturation and wetland management projects.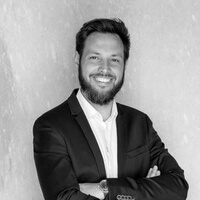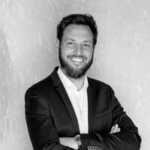 Thibault VERDON
Project Officer
Landscaper | UNIVERSITY OF LIÈGE – GEMBLOUX
Designs projects on various scales ranging from designing terraces to landscape analysis. He is involved with competitions.
Morgane VERMEIL de CONCHARD
Project Officer
Landscaper and Graphics Designer | SCHOOL OF HORTICULTURE OF ORLÉANS & UNIVERSITY OF ANGERS
Attaches great importance to the relationship between users and landscape. She works on various scales, from territory to plant street.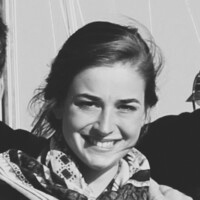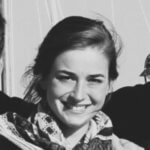 Isabelle de SIVRY
Designer
Designer / ÉCOLE DE CONDÉ
Trained in spatial design, she works on private gardens and urban landscapes.