Landscapers, architects, engineers, agronomists and designers have joined forces to create a multidisciplinary consulting agency. Their goal: to put their skills and experiences at the forefront of collective and innovative thinking in the fields of landscape, ecology and urban agronomy.
The Mugo landscape workshop has developed an original style that respects the environment and promotes a lifestyle that is close to nature.
We help cities with transformation due to their town planning projects, which constitutes the main field of our work.
We design spaces of all kinds and work on town planning projects. The projects use a multifunctional landscape approach and an innovative programming dimension.
We offer agronomic expertise by cultivating sites dedicated to market gardening and urban agriculture that are integrated into a landscape. Our teams design productive farms using
Our deliverables

Existing & Diagnostic inventory

Intentions

Plant palette

Drafts, sketches, drawings

Plans, sections, technical details

Design files (CCTP)

DPGF report
The Multi-layered City | PARIS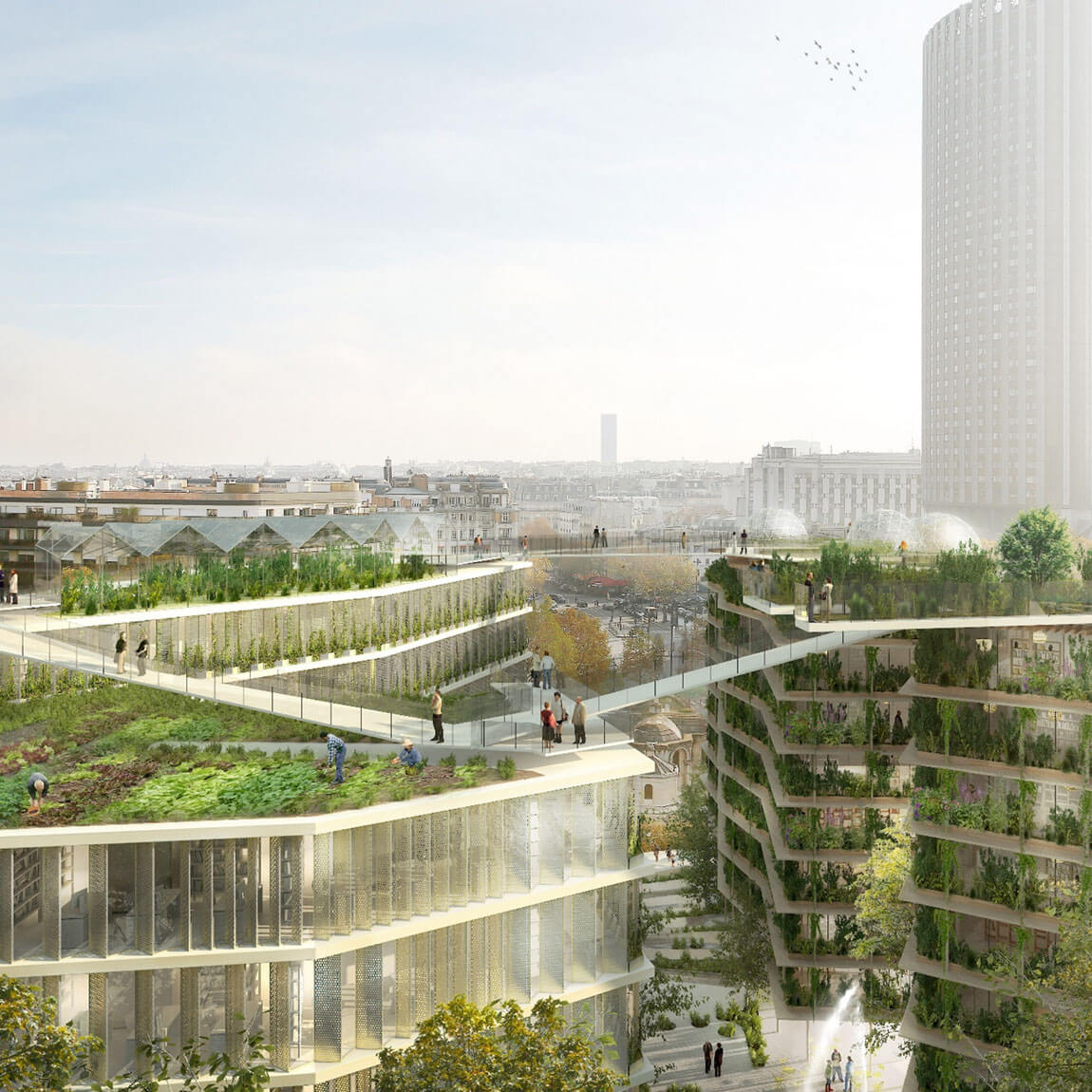 Pleyel Lights | SAINT DENIS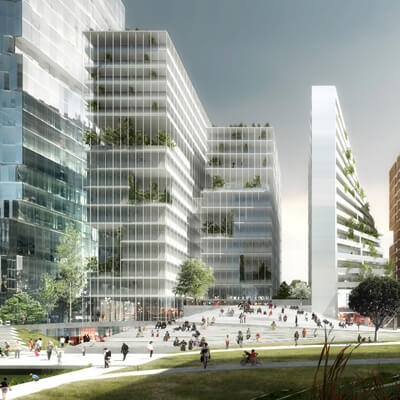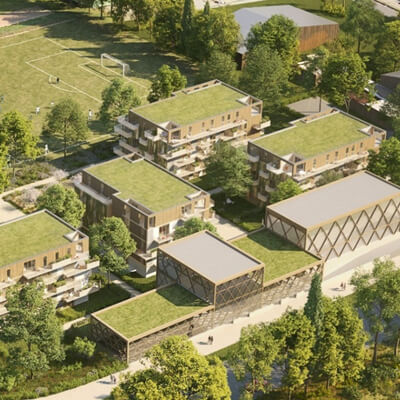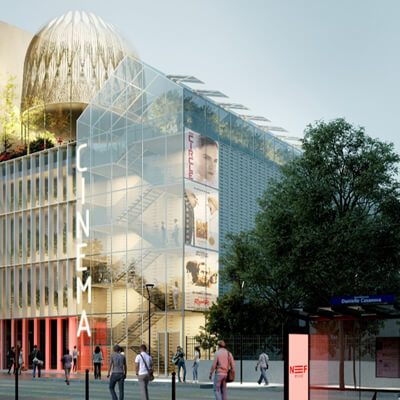 ``A la croisée des s(cé)ens`` | SCEAUX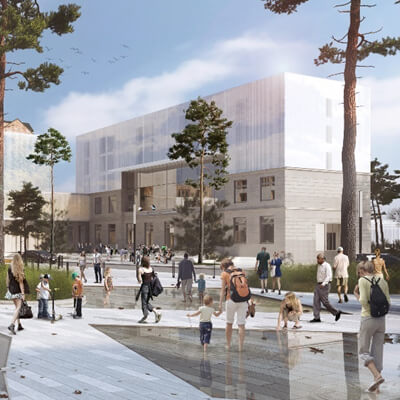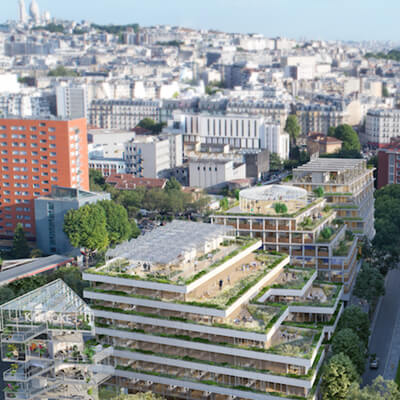 The Fénelon Orchards | VAUJOURS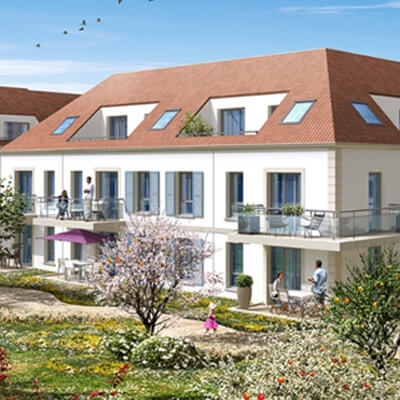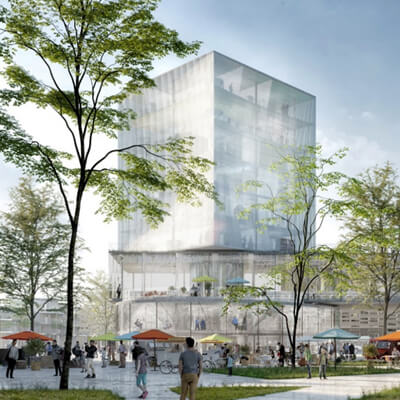 People's home | CLICHY-LA-GARENNE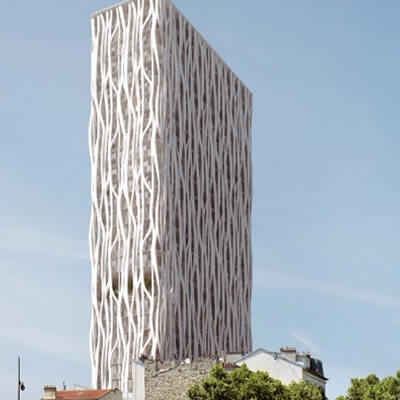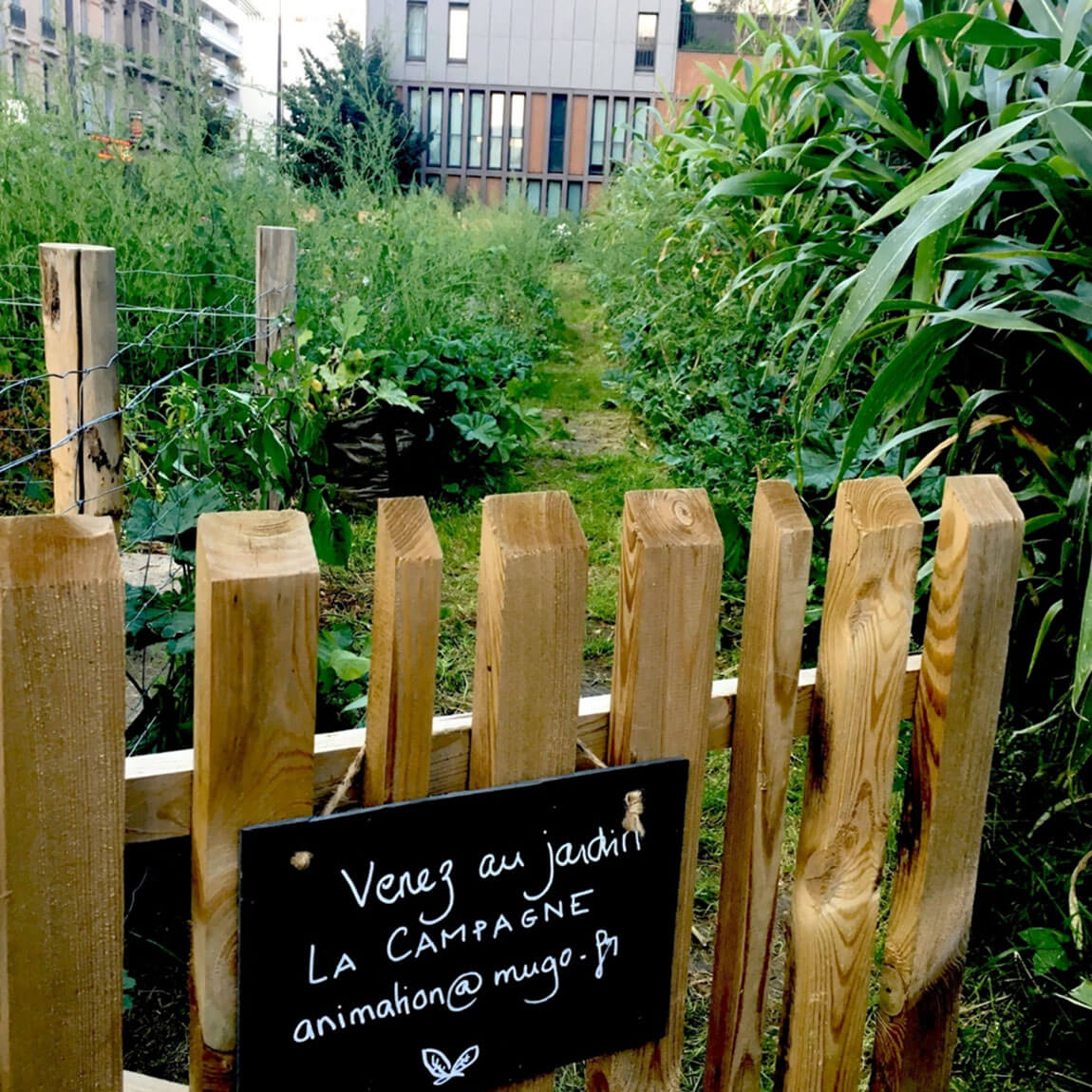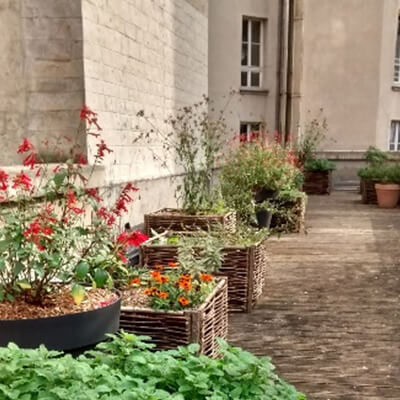 Grand Central Saint-Lazare | PARIS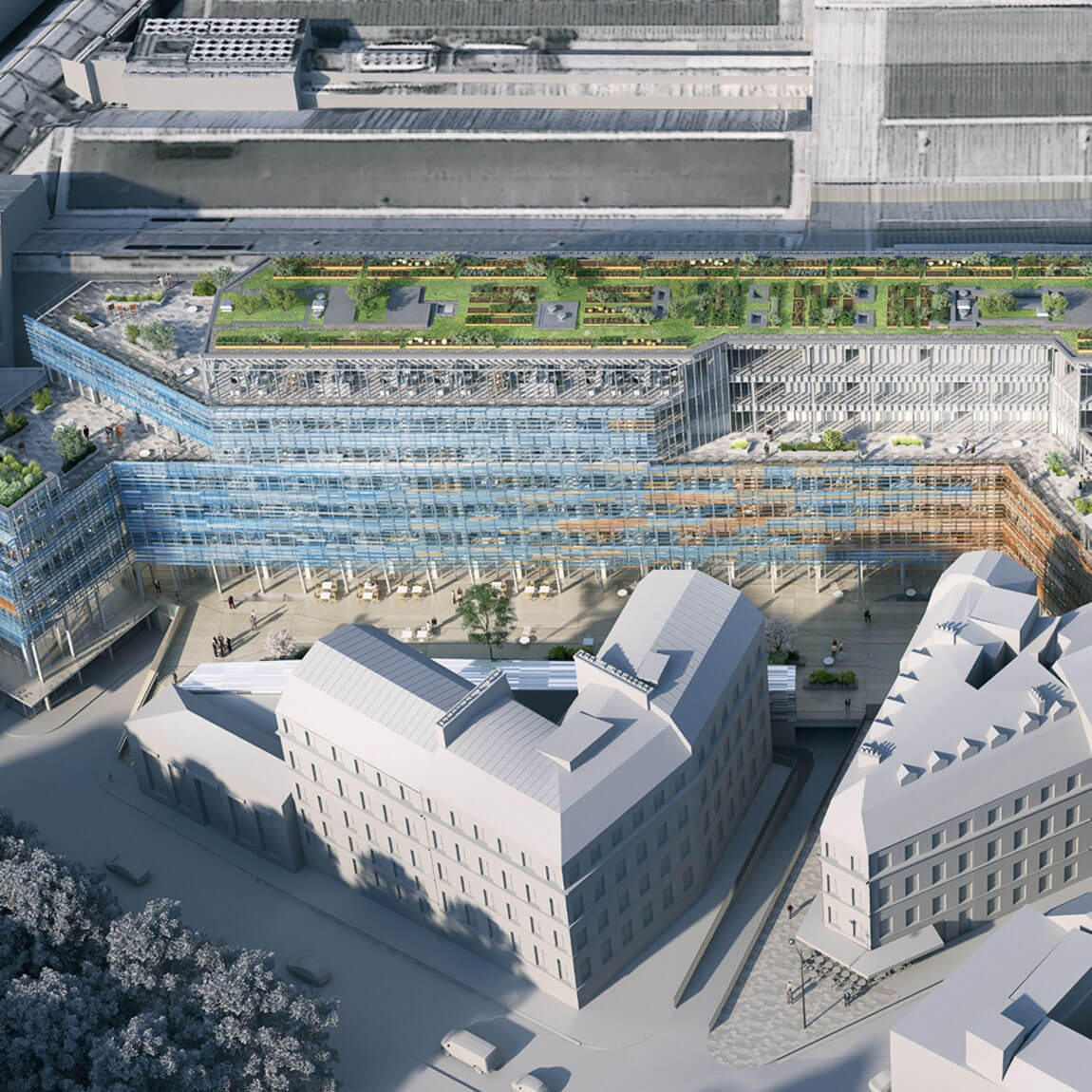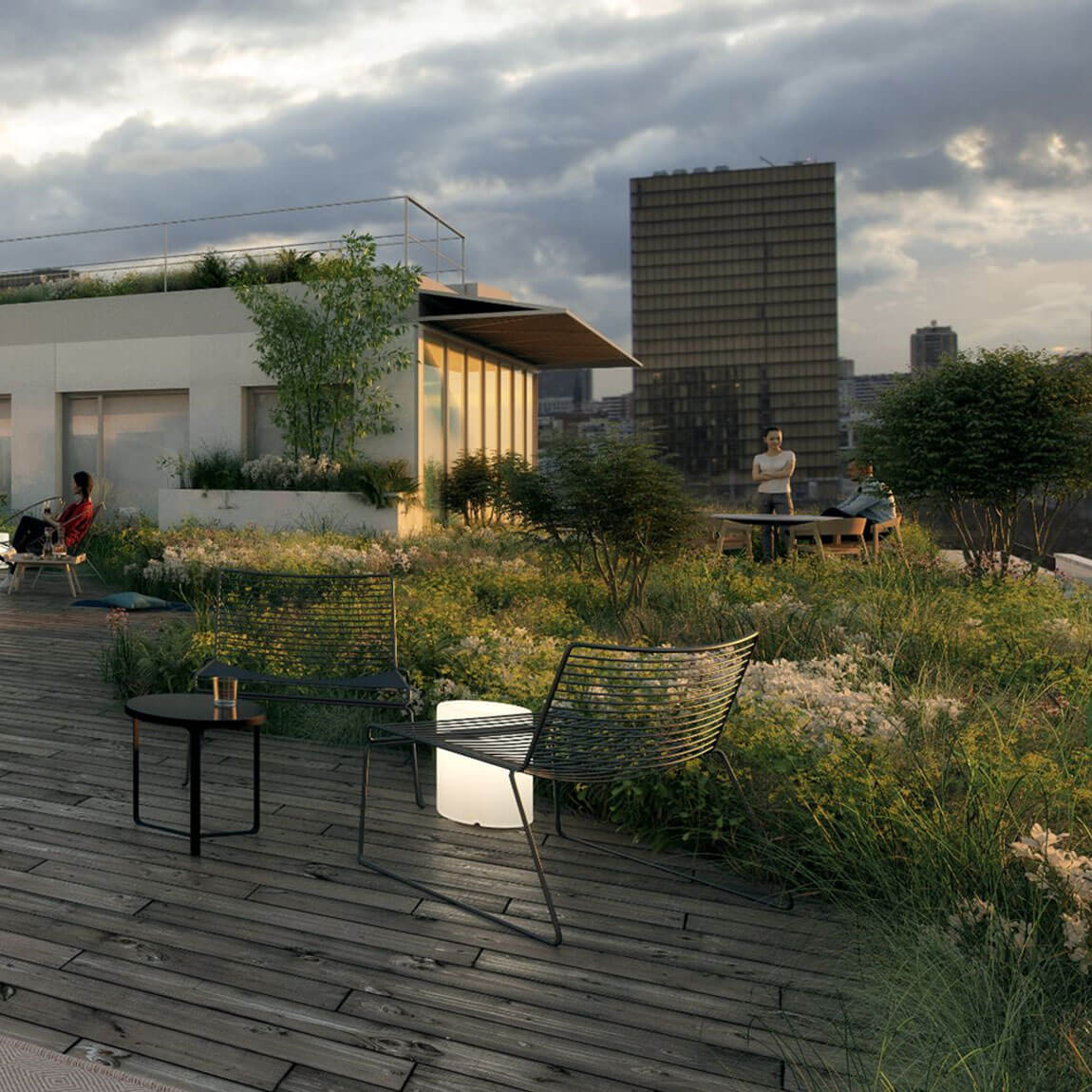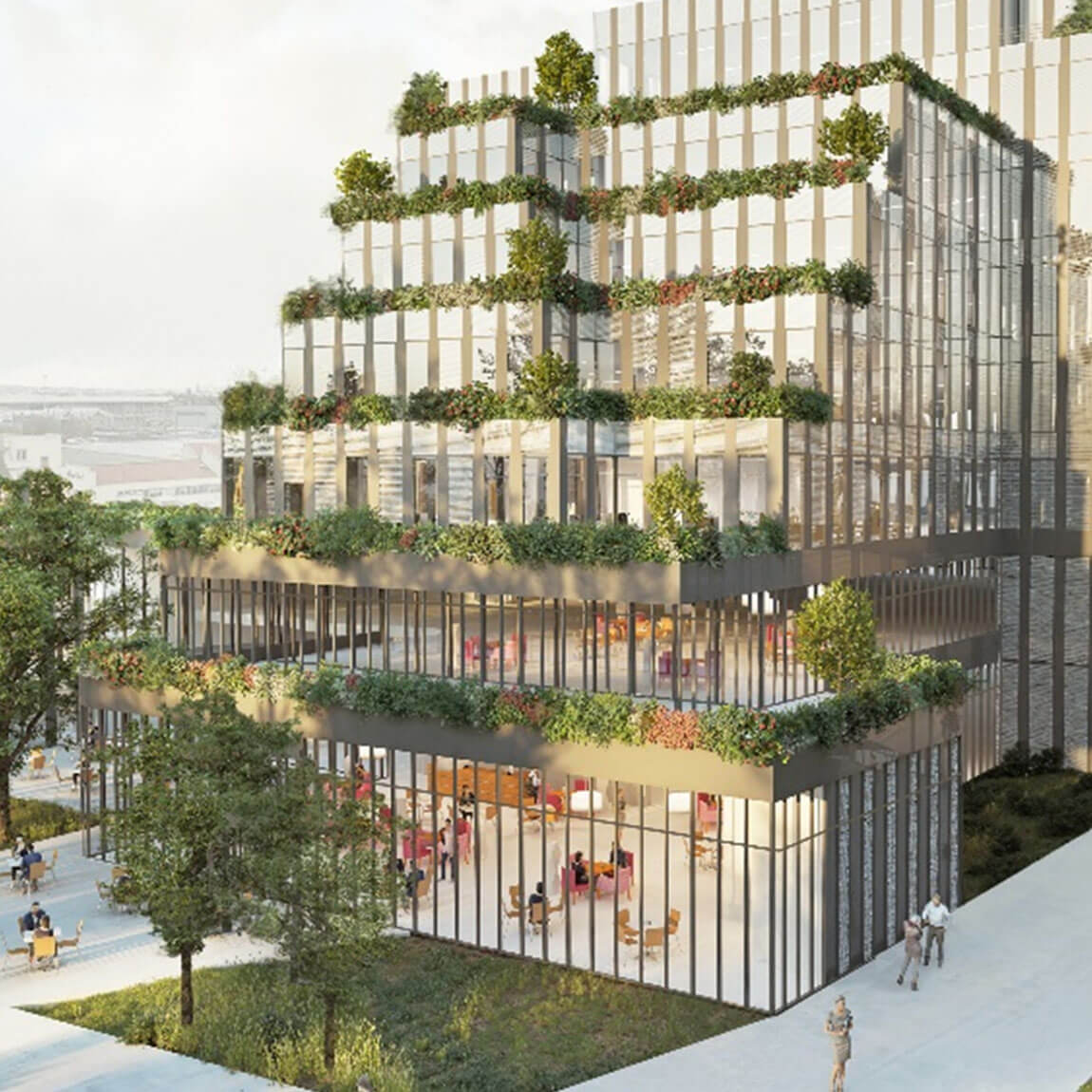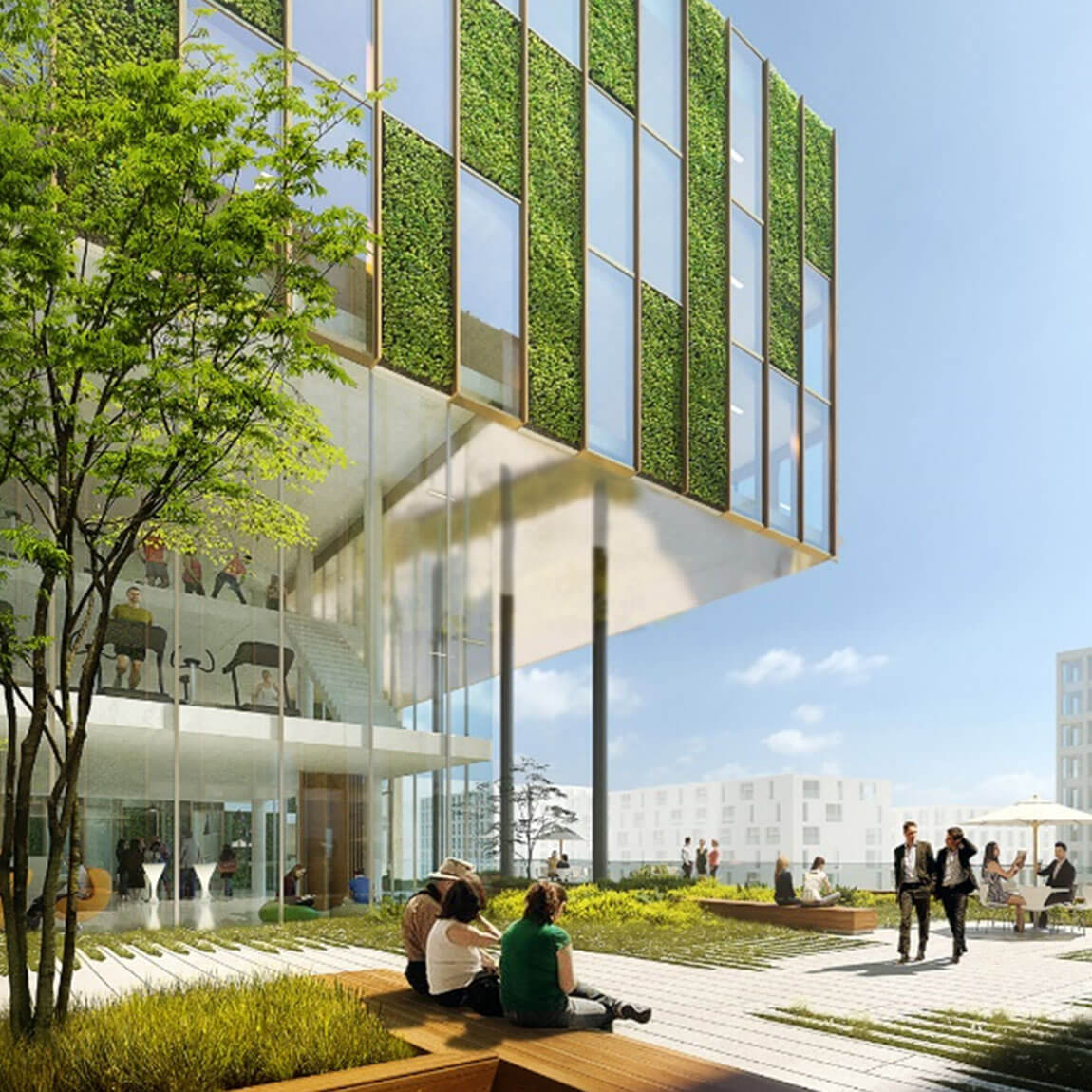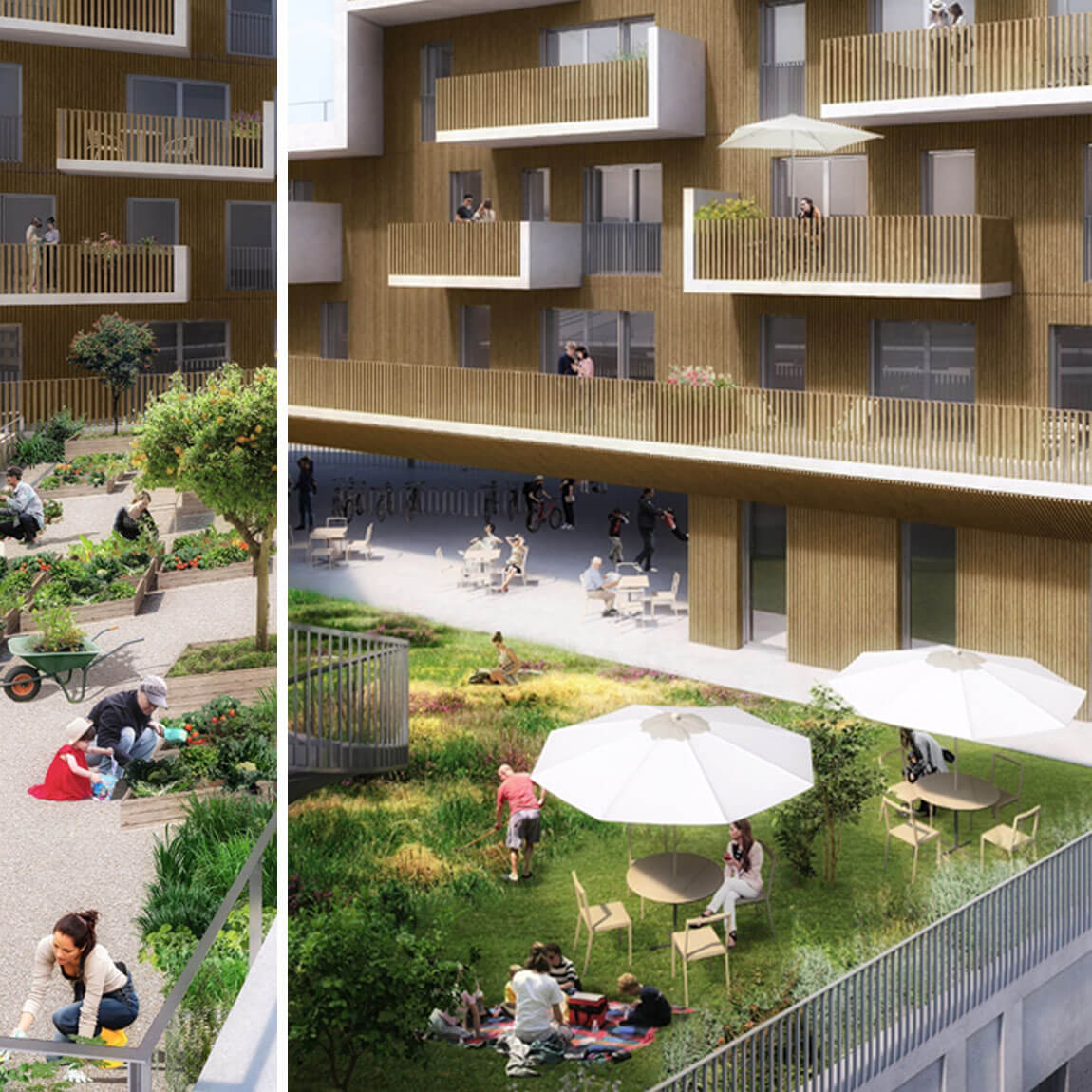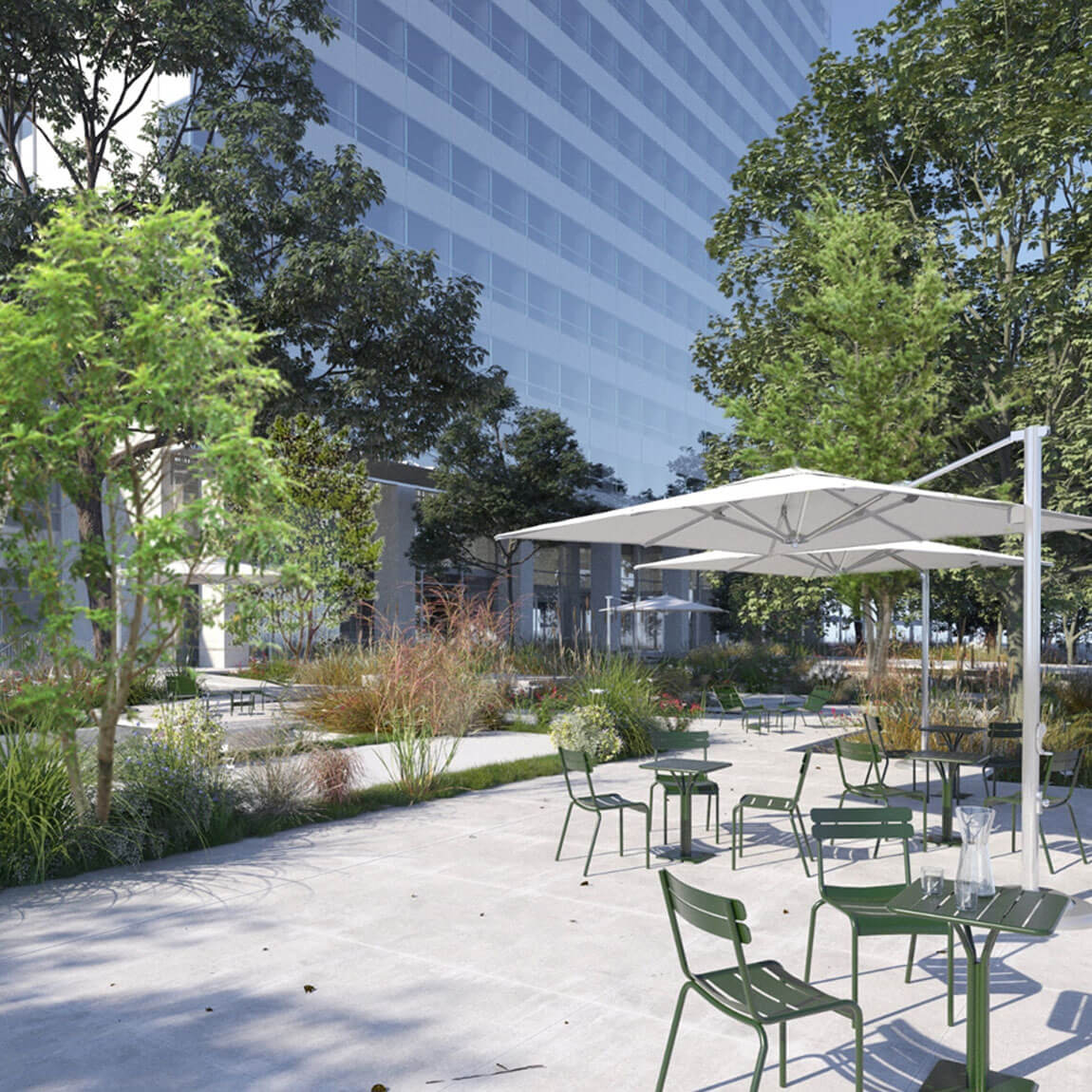 29, Chateaudun's Street | PARIS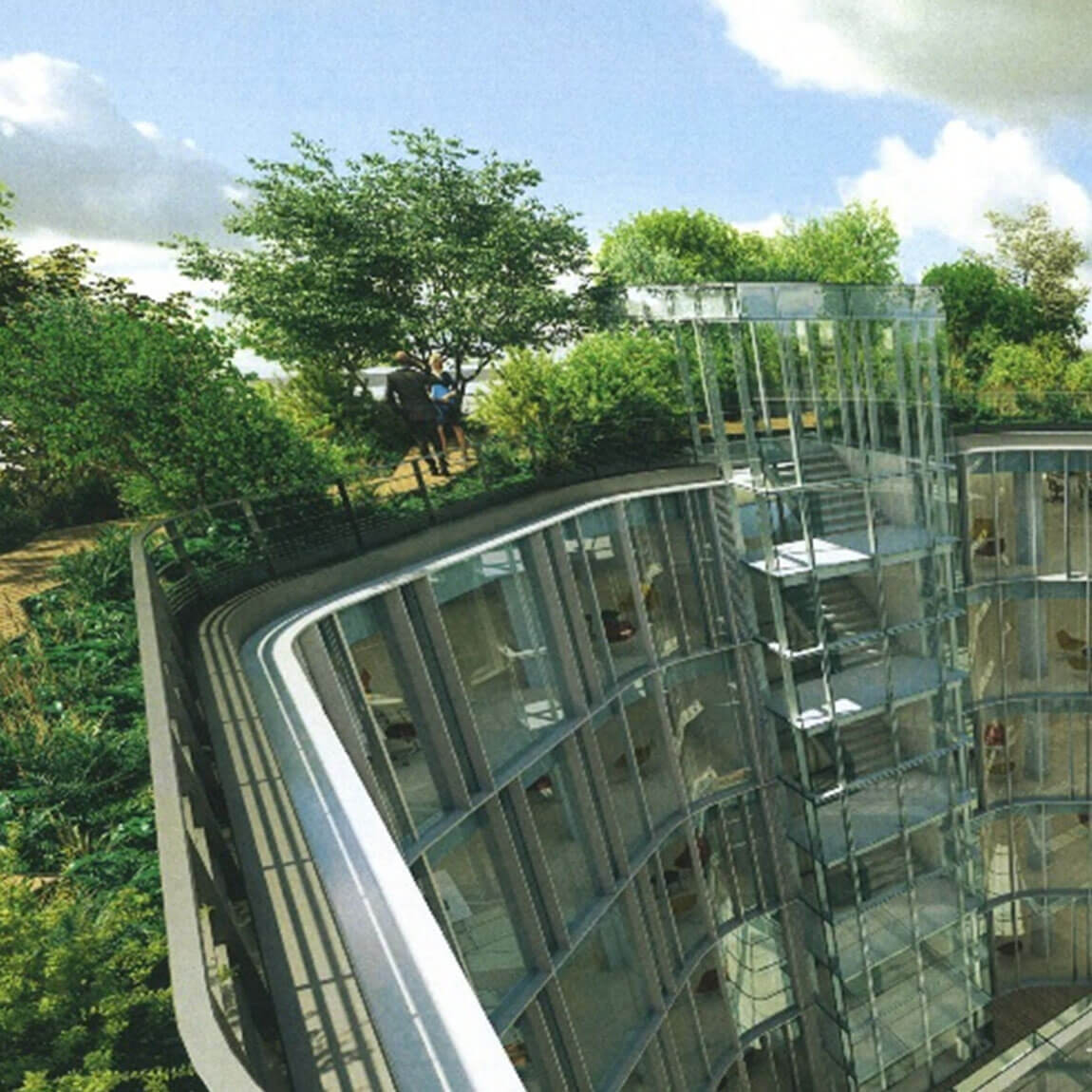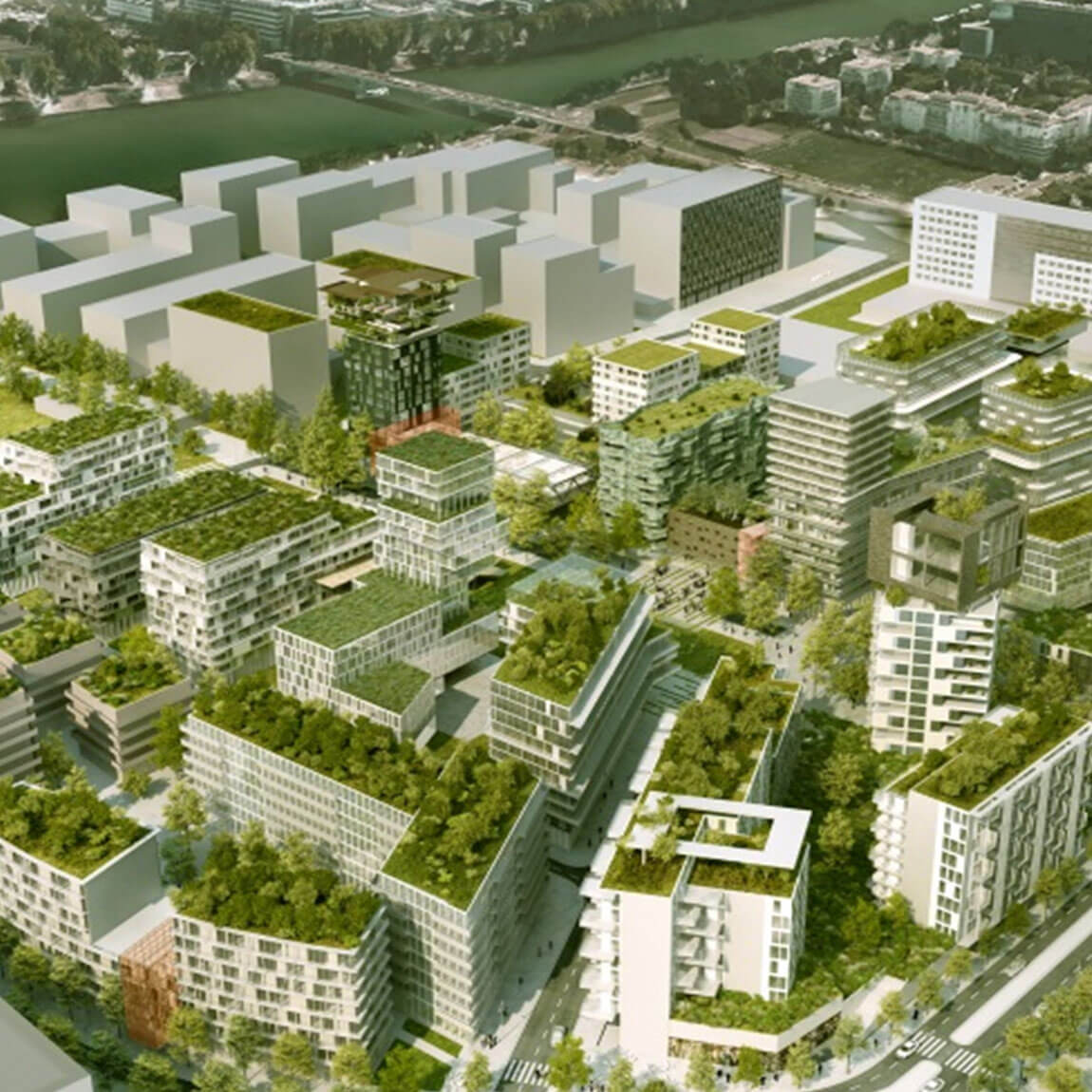 Plain of Bouliac | BORDEAUX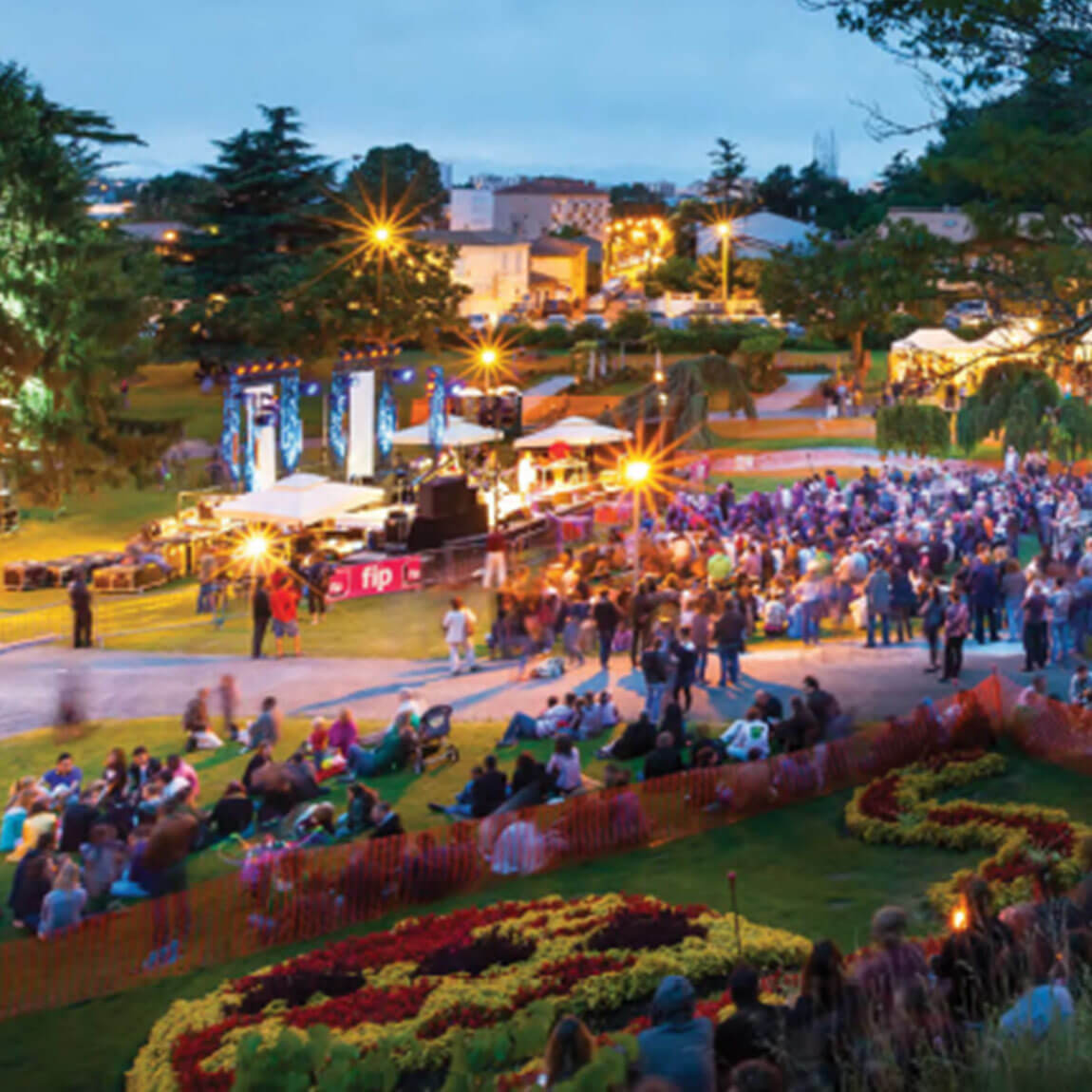 Paris Saclay University | SACLAY