With our skills residing in landscaping, the MUGO Group wants to share its knowledge with as many people as possible.
Today, MUGO offers a wide range of training courses for all audiences:
– Employees,
– Students,
– High-school students,
– Children,
– Professional Gardeners,
– Amateur Gardeners,
– Organisations,
– Business Committees, etc.
More than 500 company employees have already attended a MUGO workshop.
MUGO offers its experts for the following courses:
– Beekeeping Training
– Urban garden Training
– Training in the establishment and management of an orchard
– Botanical and recognition of plants training
– Tool-handling Training
– Urban gardening training (balcony terrace)
– Training in good irrigation practices (recovery / natural / automatic)
– Waste recycling training (composting)
– Organic treatment and mechanical or thermal weeding training
– Training in the establishment and management of a chicken coop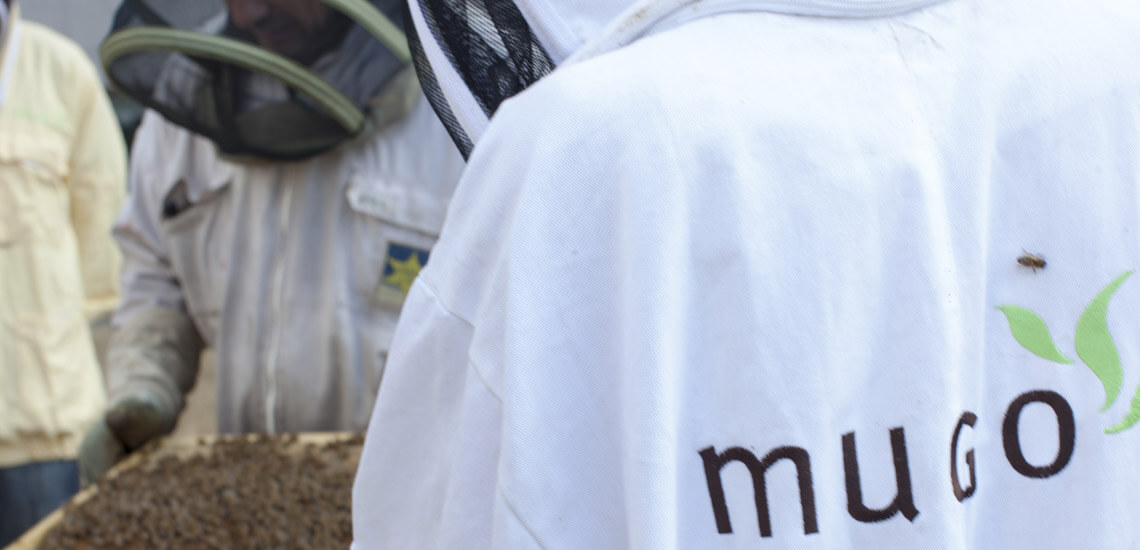 Allianz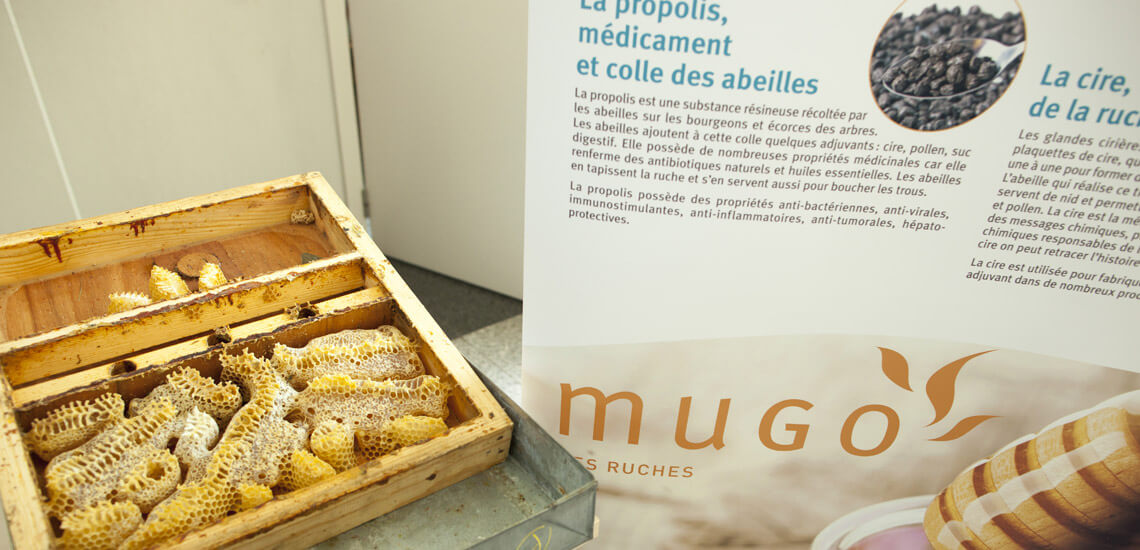 Bureau Veritas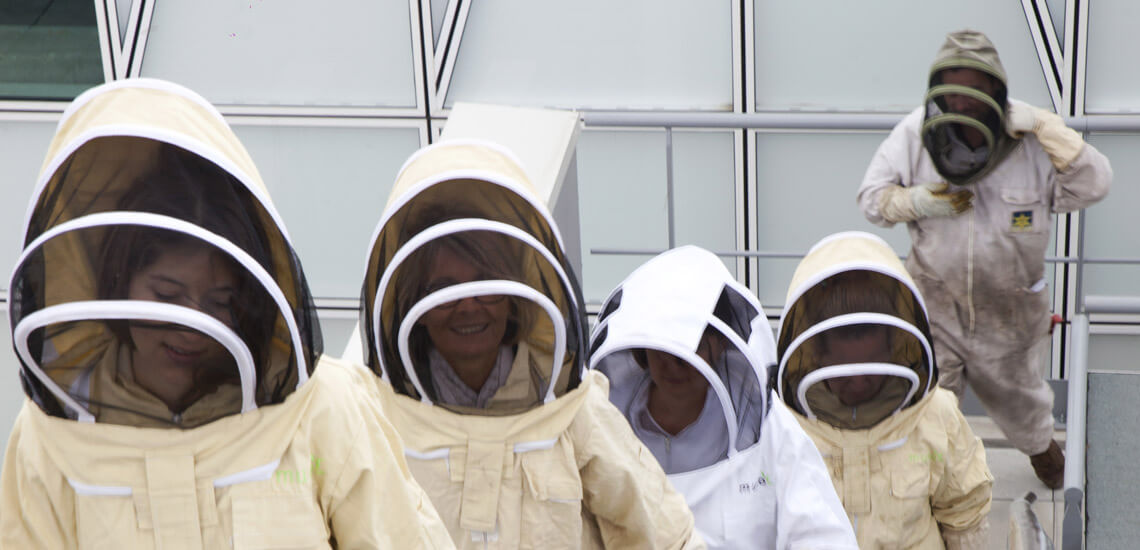 Coca-Cola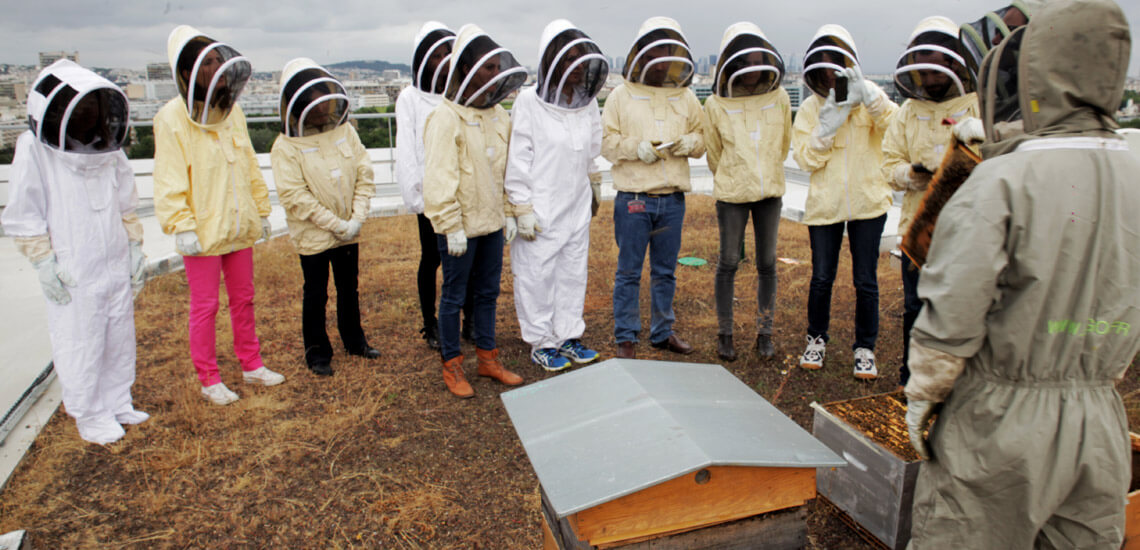 Coca-Cola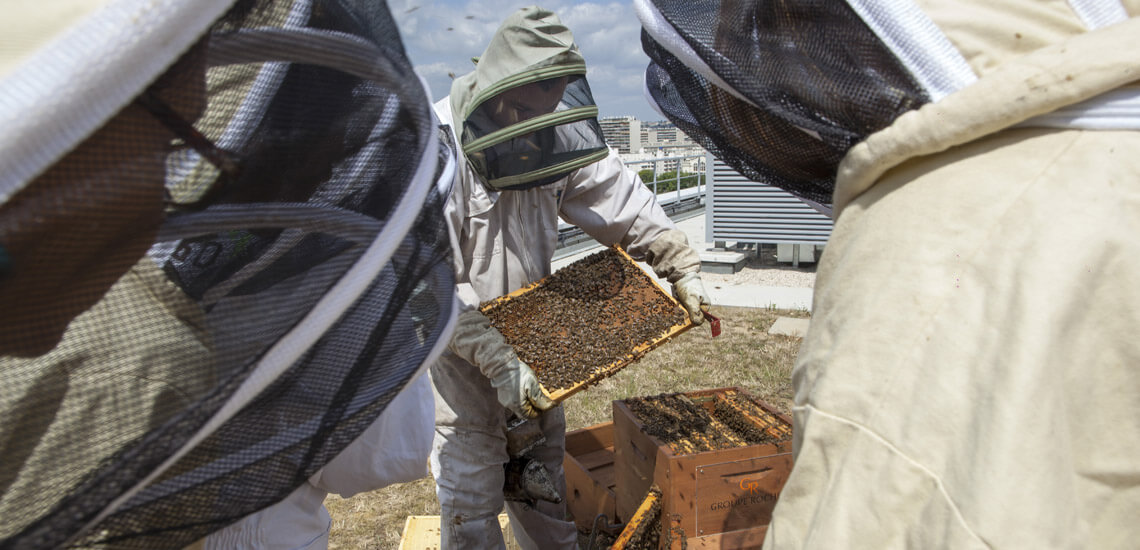 Yves Rocher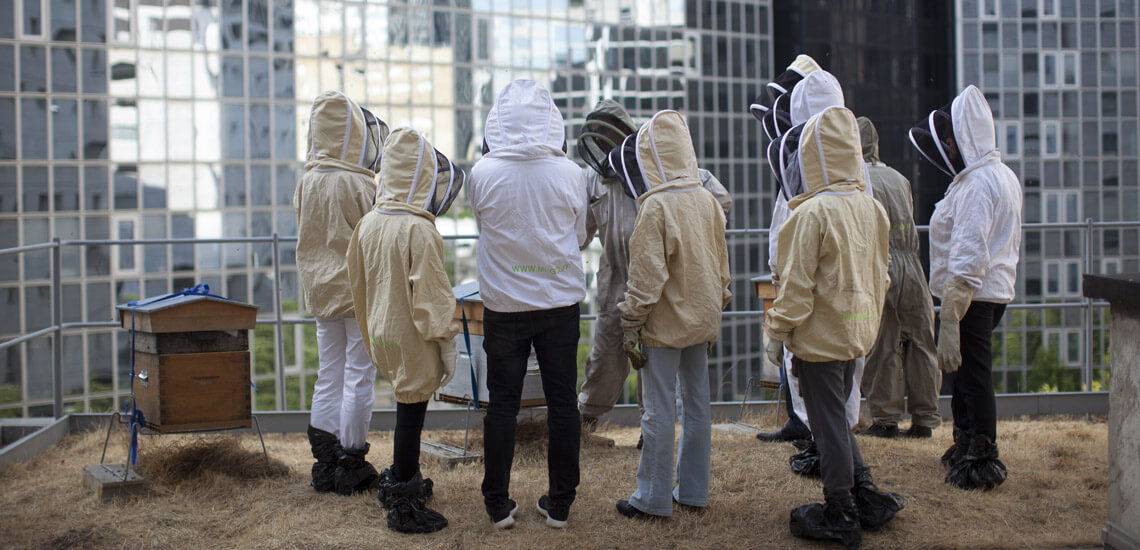 Allianz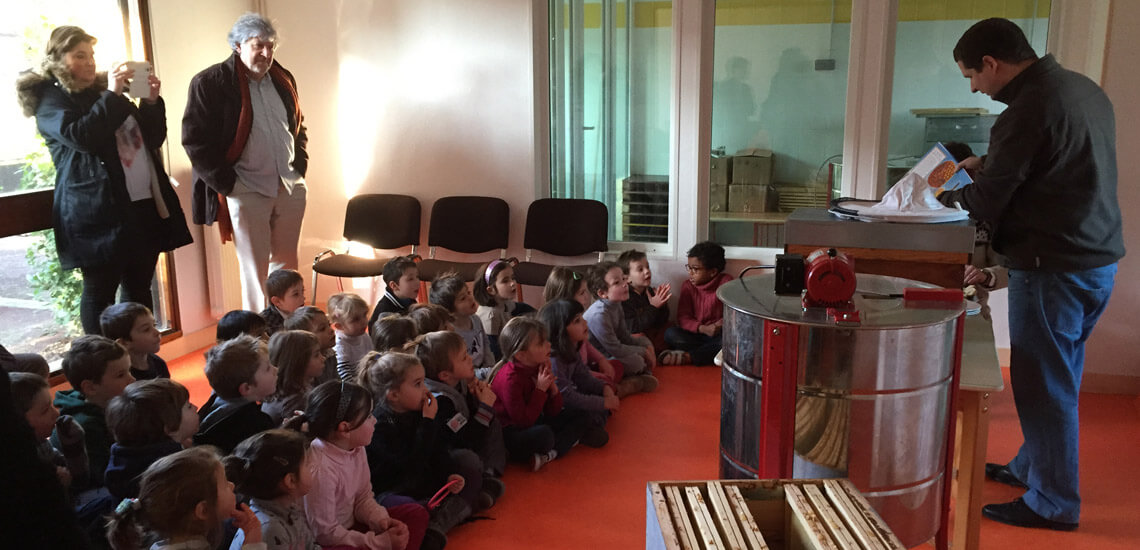 MUGO Miellerie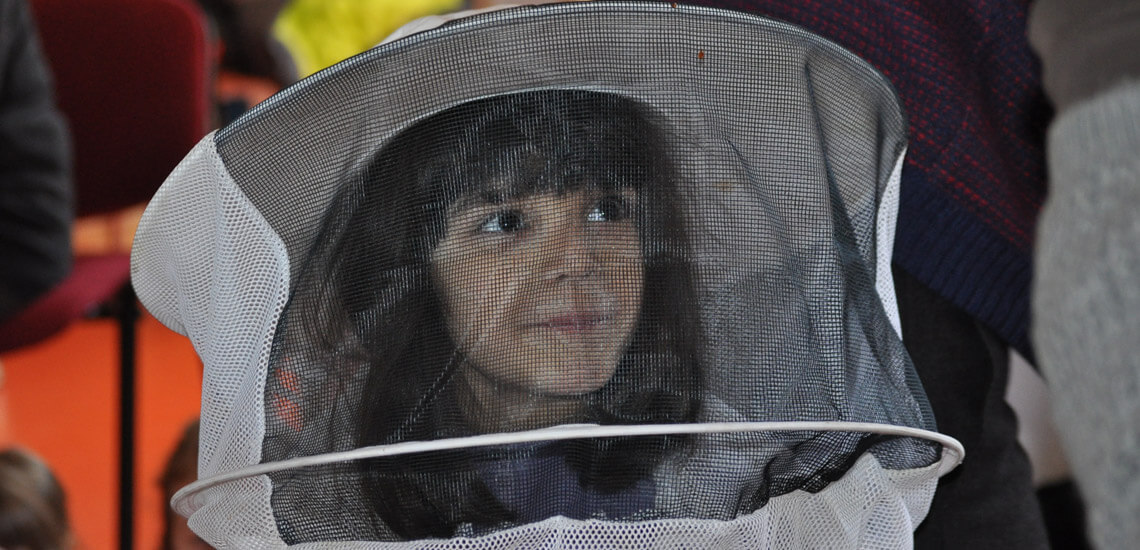 MUGO Miellerie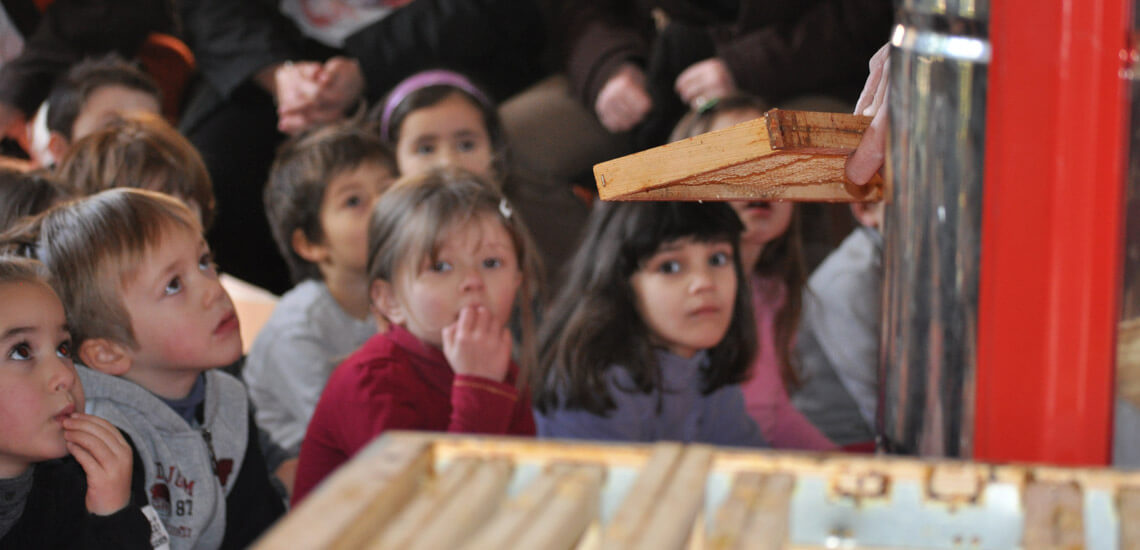 MUGO Miellerie