A new event each month: MUGO allows you to decorate and bring your spaces to life with the seasons.
Christmas and New Year holidays, Easter, May 1st festival, festival of roses in June, harvesting in July, back to school harvest in September, harvesting mushrooms in autumn and Halloween Toussaint in November … plants and vegetables are traditionally associated with these festive events! MUGO offers a wide variety of plants, flowers and arrangements for every occasion. Specialists in large Christmas trees, MUGO also works for any event's plant decoration, the installation of giant nurseries, flower arrangements and all your seasonal events.
MUGO offers customized services, according to the desires and constraints of the buildings and their occupants: plant rental by the day or week, Christmas tree installation and decoration, pumpkin and gourd exhibition, lily-of-the-valley distribution, incredible life around beehives and vegetable gardens, etc.
Our specificity: the Christmas tree
In a few years MUGO has become a point of reference for the selection, installation and decoration of large Christmas trees. The positioning and decoration of a Christmas tree in a place of work, at the centre of a city or in any Parisian business district requires real expertise: listening to customer requirements, secure installation and transport of the firs, positioning of decorations and lighting, intervention outside of office-hours, disassembly and recycling of the tree. All MUGO pines are from French PEFC® certified forests.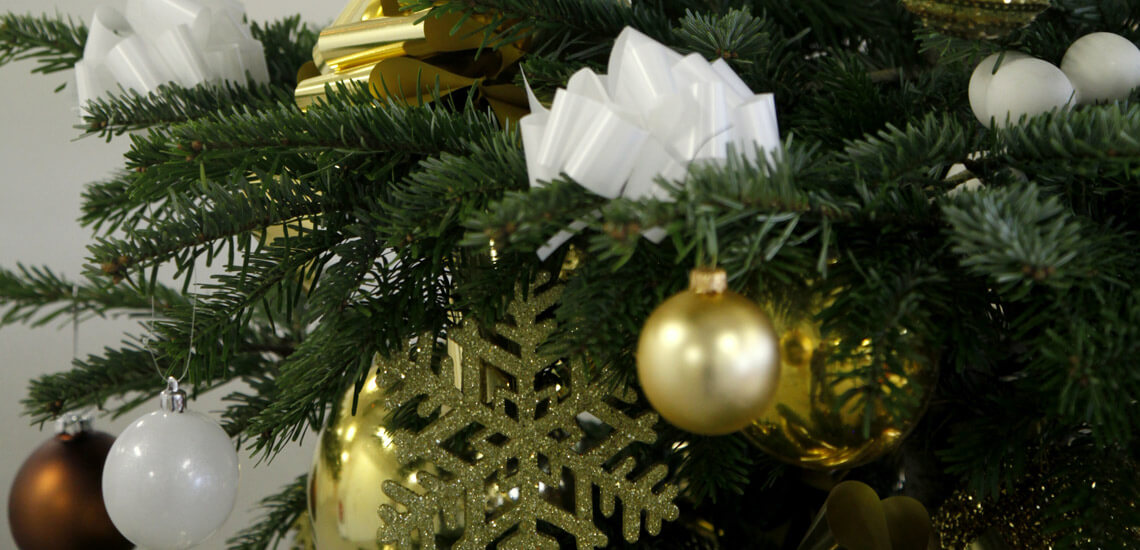 Mondelez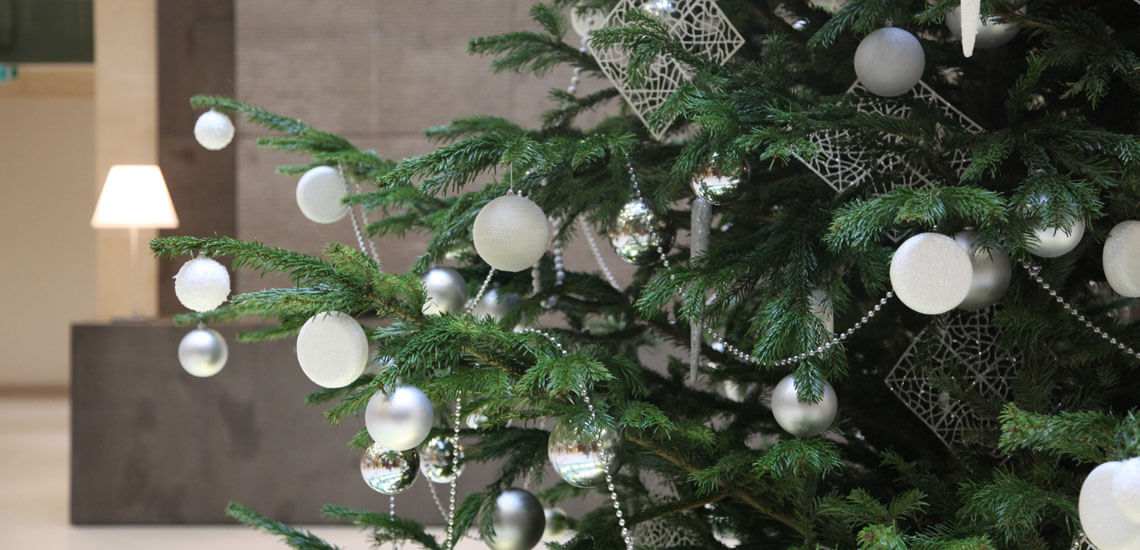 Galaxie Vendôme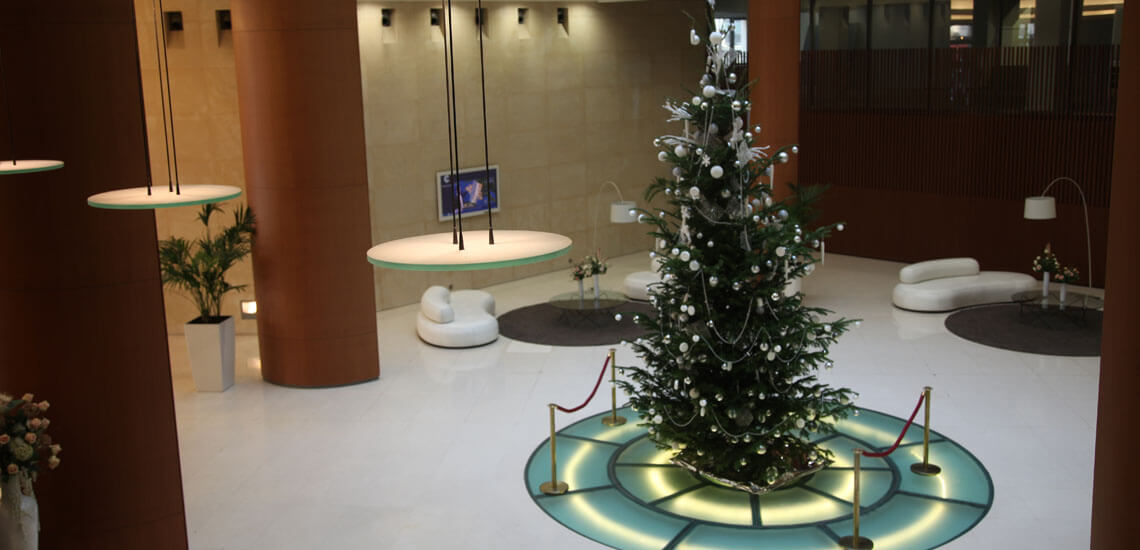 Galaxie Vendôme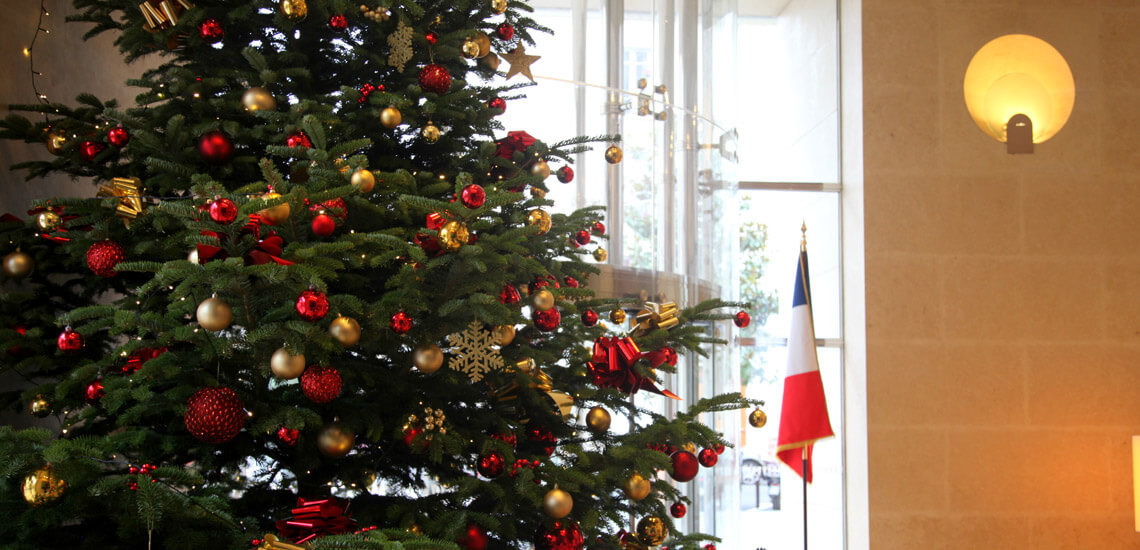 JC Decaux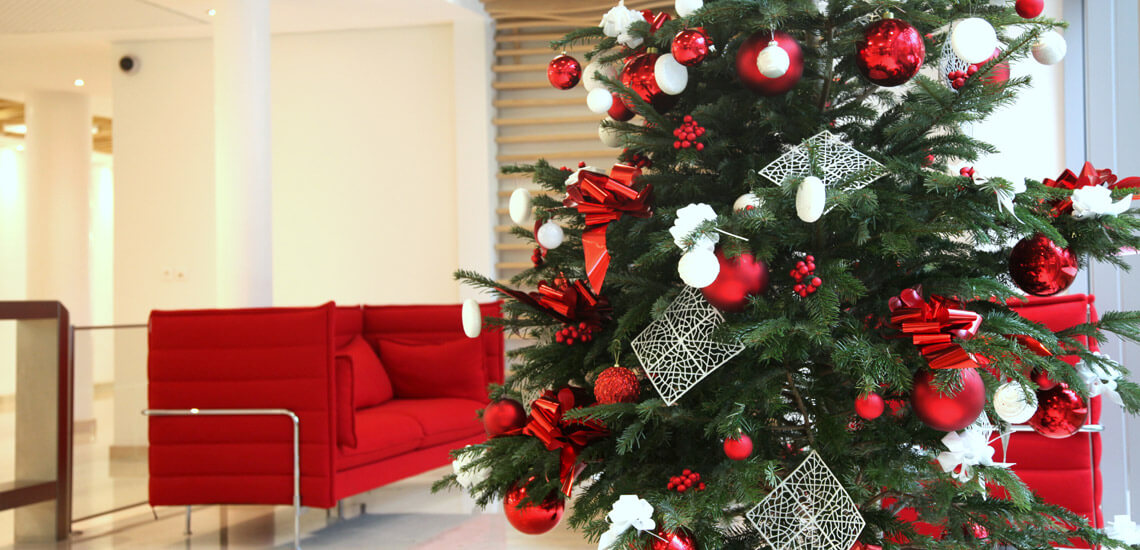 Sercib - Solaris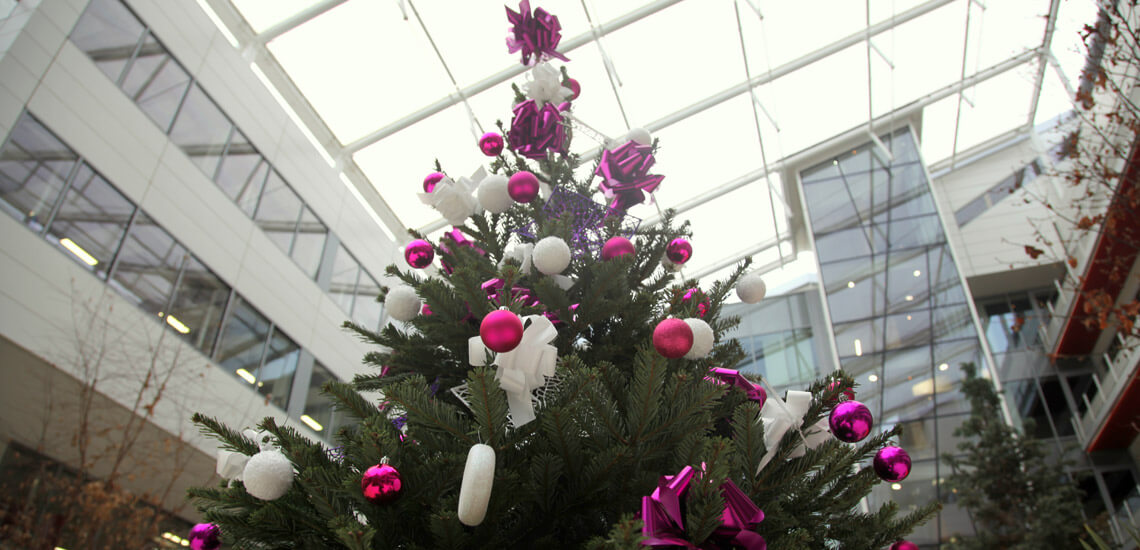 Sercib - Solaris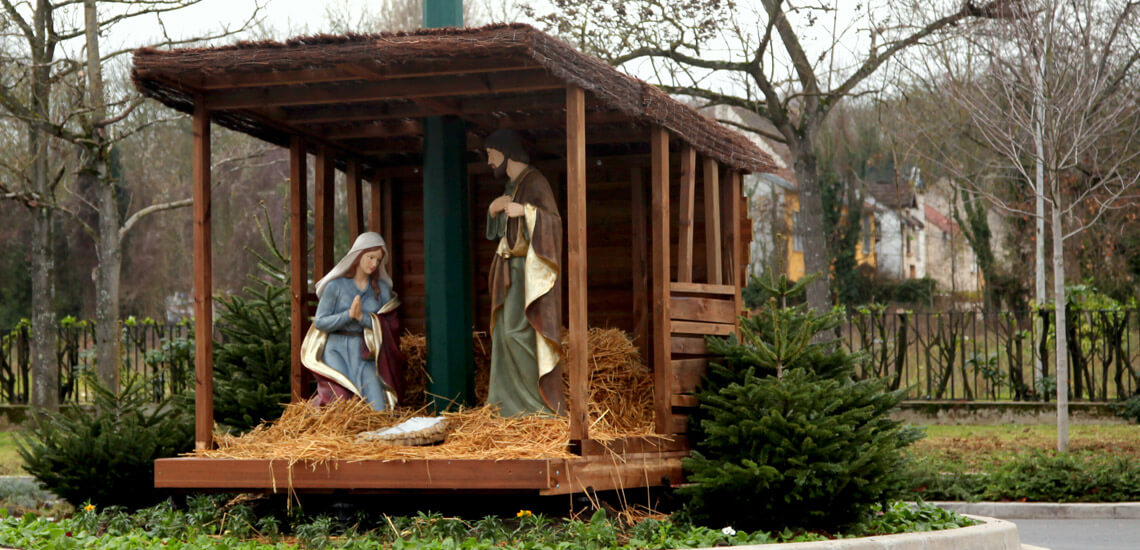 Public nursery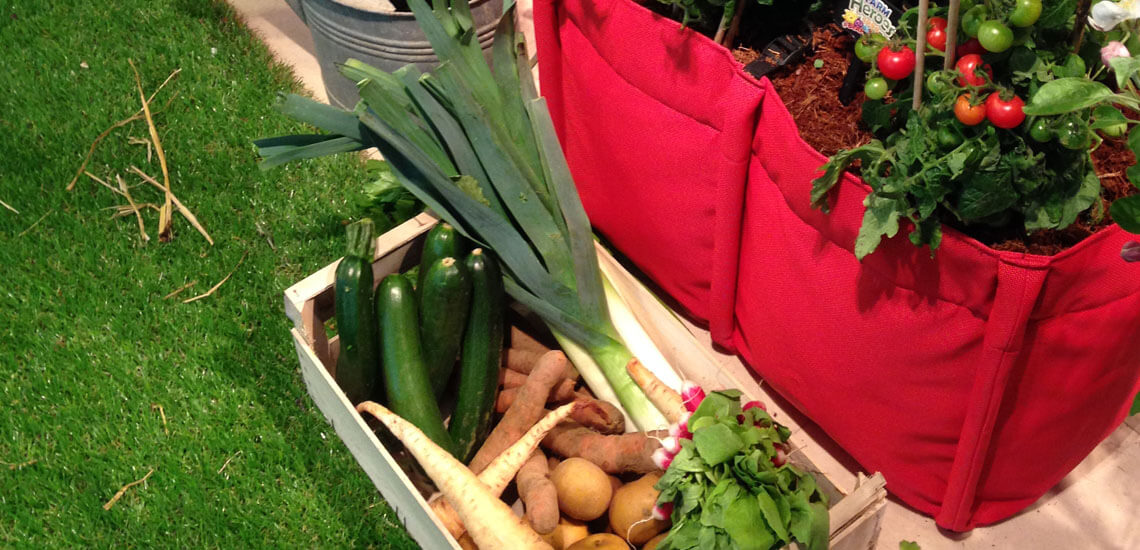 Fruits and vegetables decoration for private customer