MUGO landscapes and decorates your interior spaces: patios, halls, living rooms, corridors, terraces and balconies.
Plants, pots, furniture, floral arrangements, "green" wall, the interior is a reflection of those who live there, their values and their commitments. Designing the plant or floral decoration of an interior is to feed visitors' imaginations, take care of those who work there and promote well-being. In companies, the presence of plants contributes to the well-being of employees, making them more pleasant places to be and improving air quality.
MUGO helps its customers to design the fairest and most appropriate indoor plant architecture for the site.
Offering a wide variety of solutions, MUGO offers customized service, according to the desires and constraints of the buildings and their occupants:
Rental of all sizes and all kinds of plants: rare, exotic, floral, durable, decorative, etc.
Rental of containers: pots, trays, jars, vases, etc. From simple office flower compositions to impressive flower boxes on roads, MUGO offers all types of decoration.
Rental for themed events: Christmas decorations, corporate events, Valentine's Day, Easter, Spring, Autumn, etc.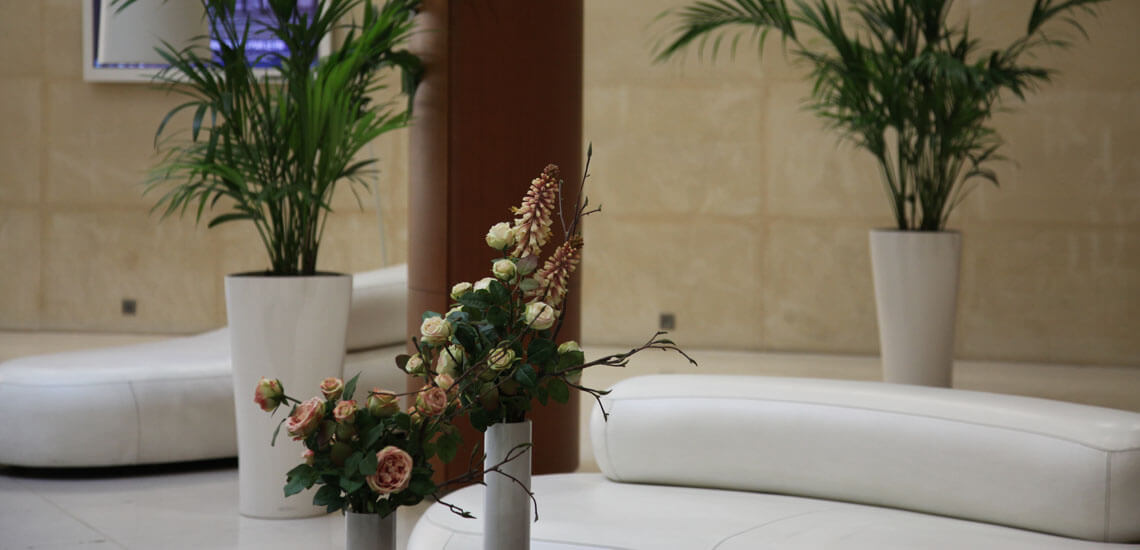 Galaxie Vendôme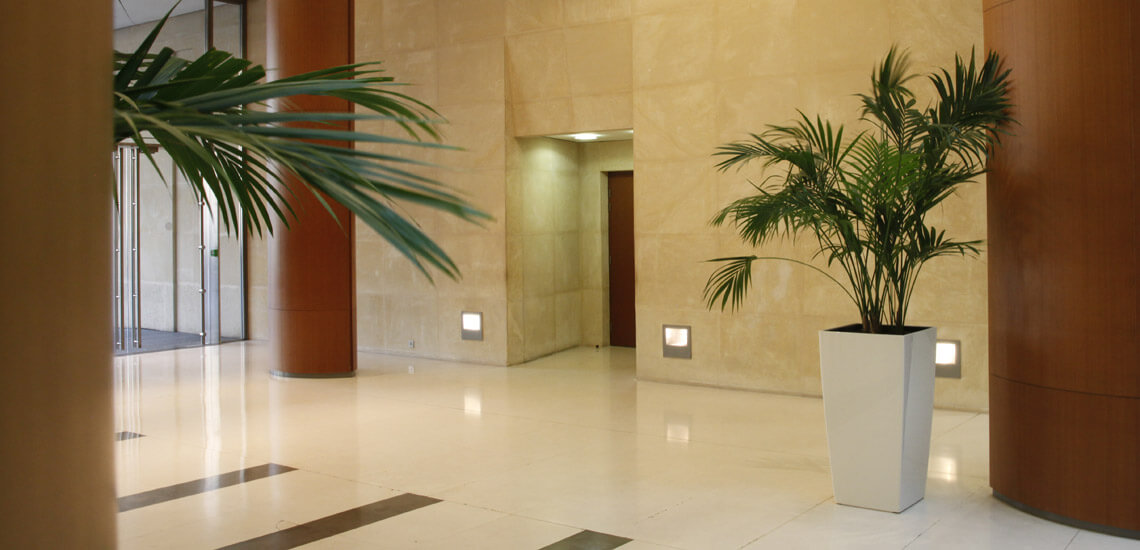 Galaxie Vendôme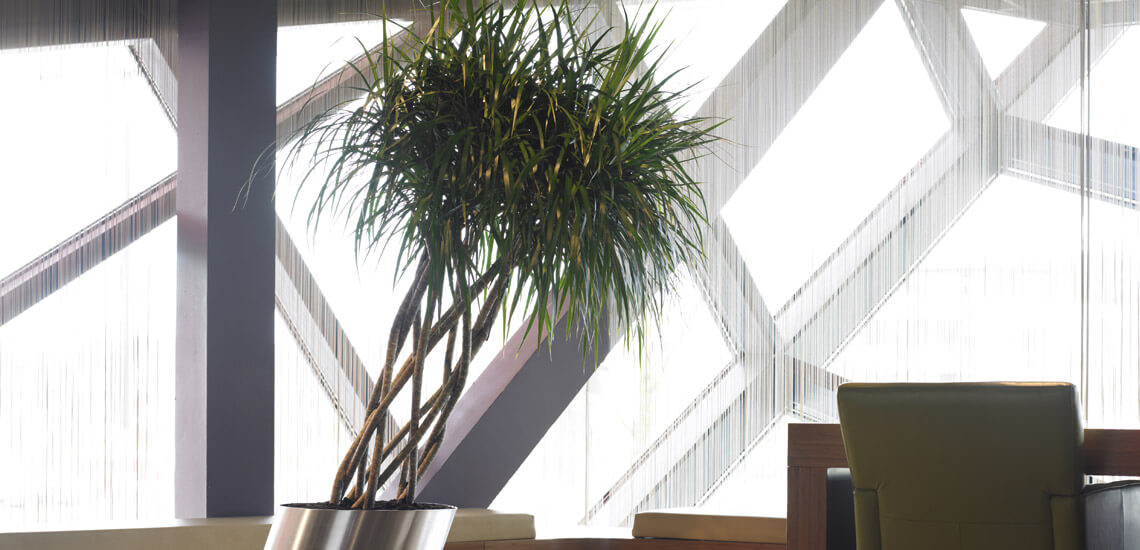 Sander Kroll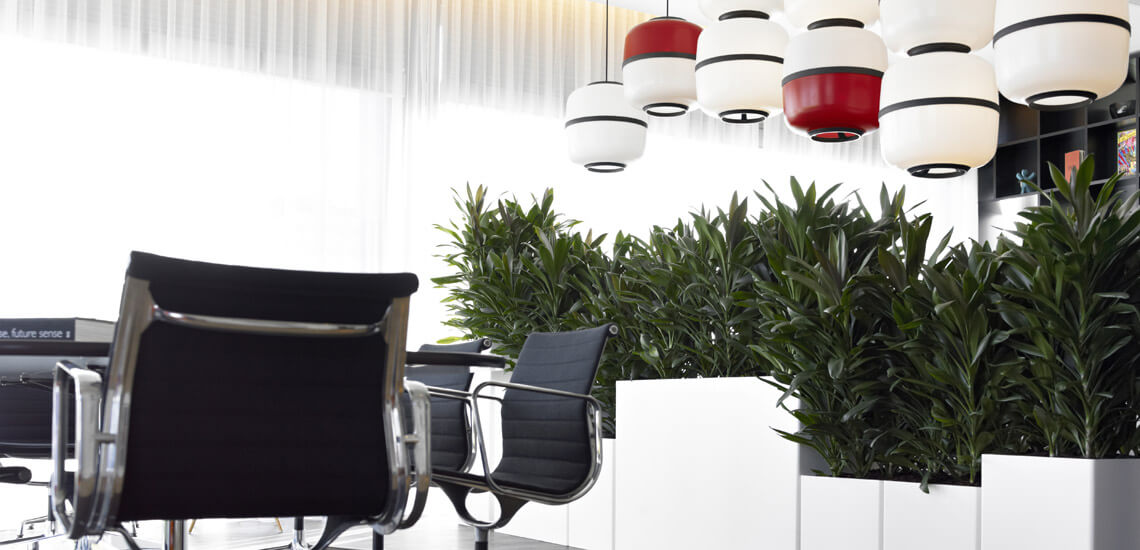 Sander Kroll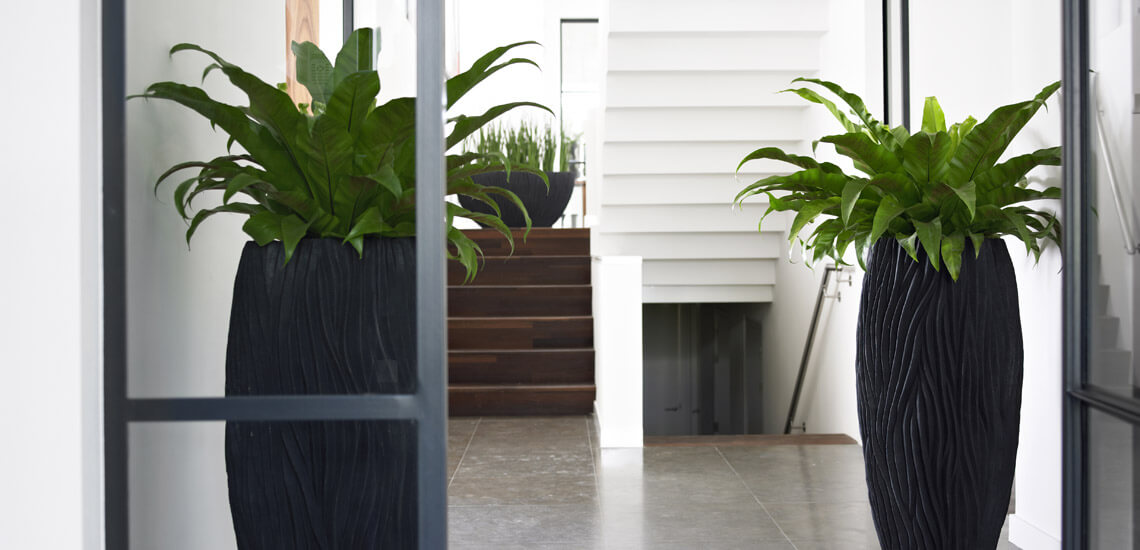 Sander Kroll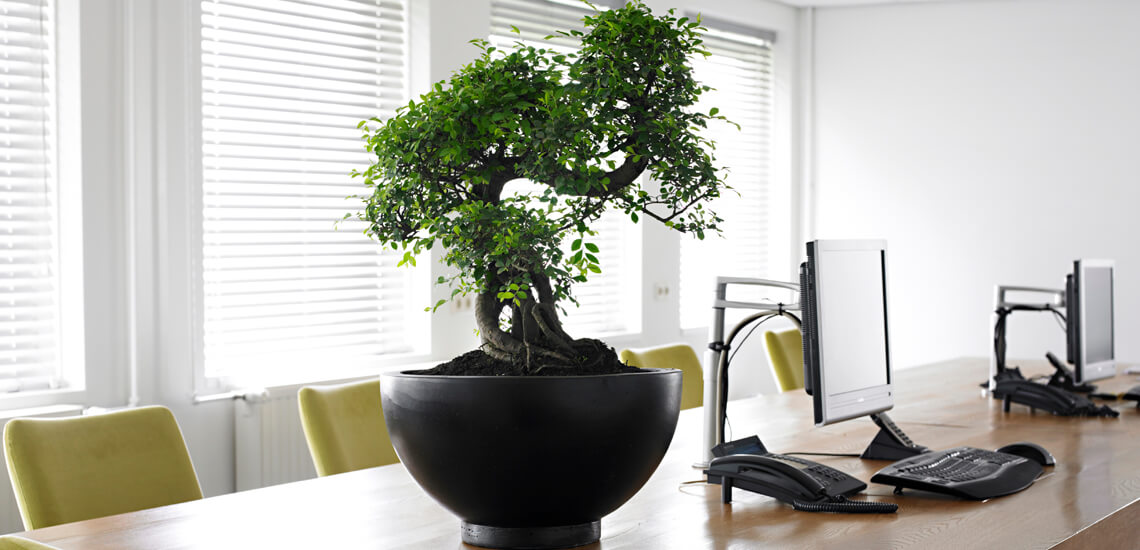 Sander Kroll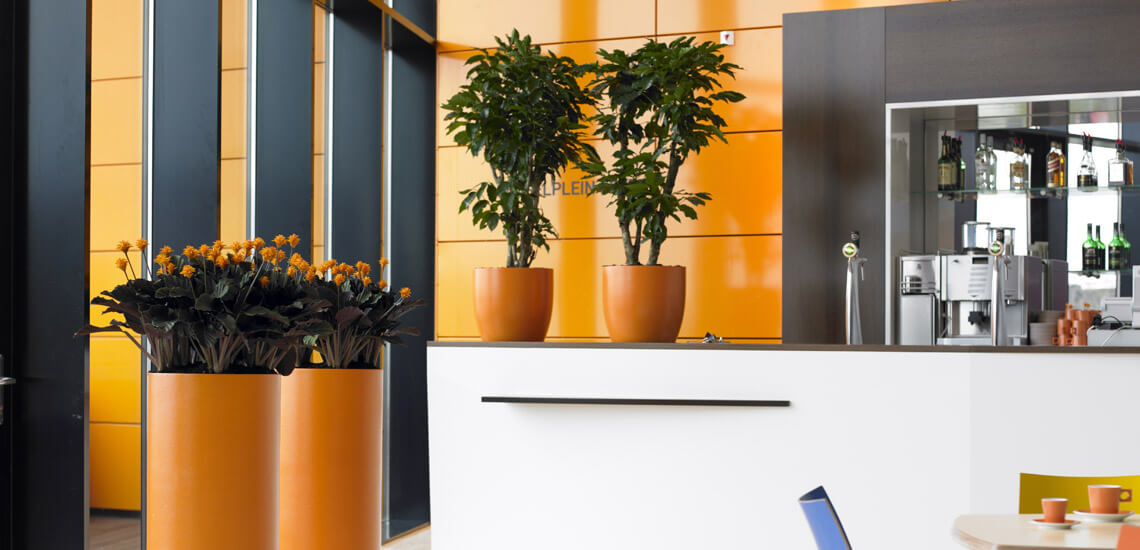 Sander Kroll
Our landscapers can design your interior space to measure
Plant palette and containers of all sizes, all colours, and for all budgets
Specialist of Christmas decorations and lighting trees
Ecological holiday decorations: firs from PEFC® certified French forests, firs in replanting pots, wood decorations, French and recycled Christmas balls. . .