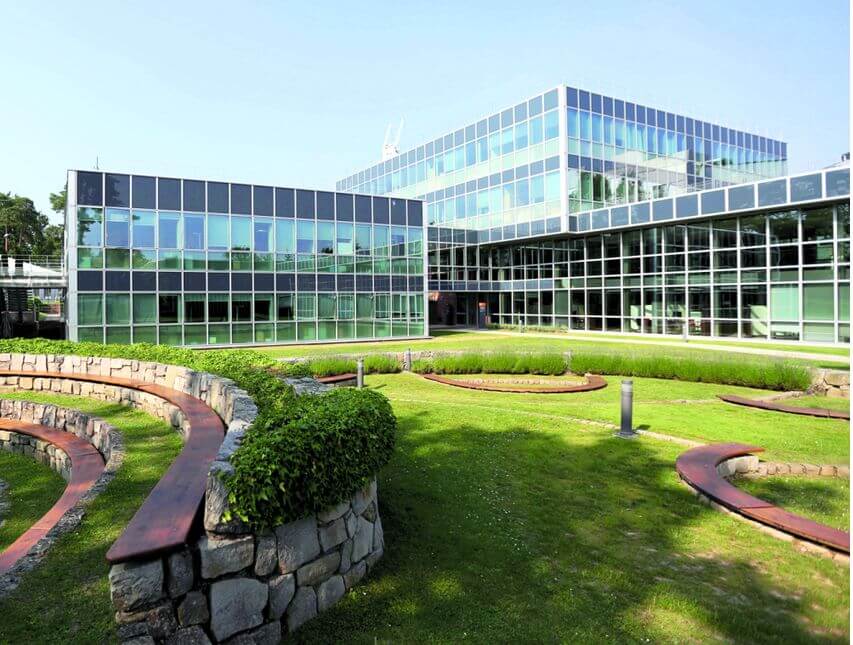 SODEXO chose MUGO GROUP to manage INSEAD's campus in Fontainebleau in an ecological way. MUGO is very proud to support one of the best business schools in the world in the ecological management of its natural spaces. 
As an expert in the ecological management of residential, tertiary campus and entertainment all over France, MUGO GROUP demonstrates its expertise in landscape management by developing an innovative and personalised offer. 
Funded in 1967 on the edge of the Fontainebleau Forest, INSEAD campus covers several hectares and welcomes every year 1,000 students, over 10, 000 executive participants and 170 professors from 40 different nationalities. Eager to keep its reputation as campus in nature, it is going through a major modernisation and expansion program.