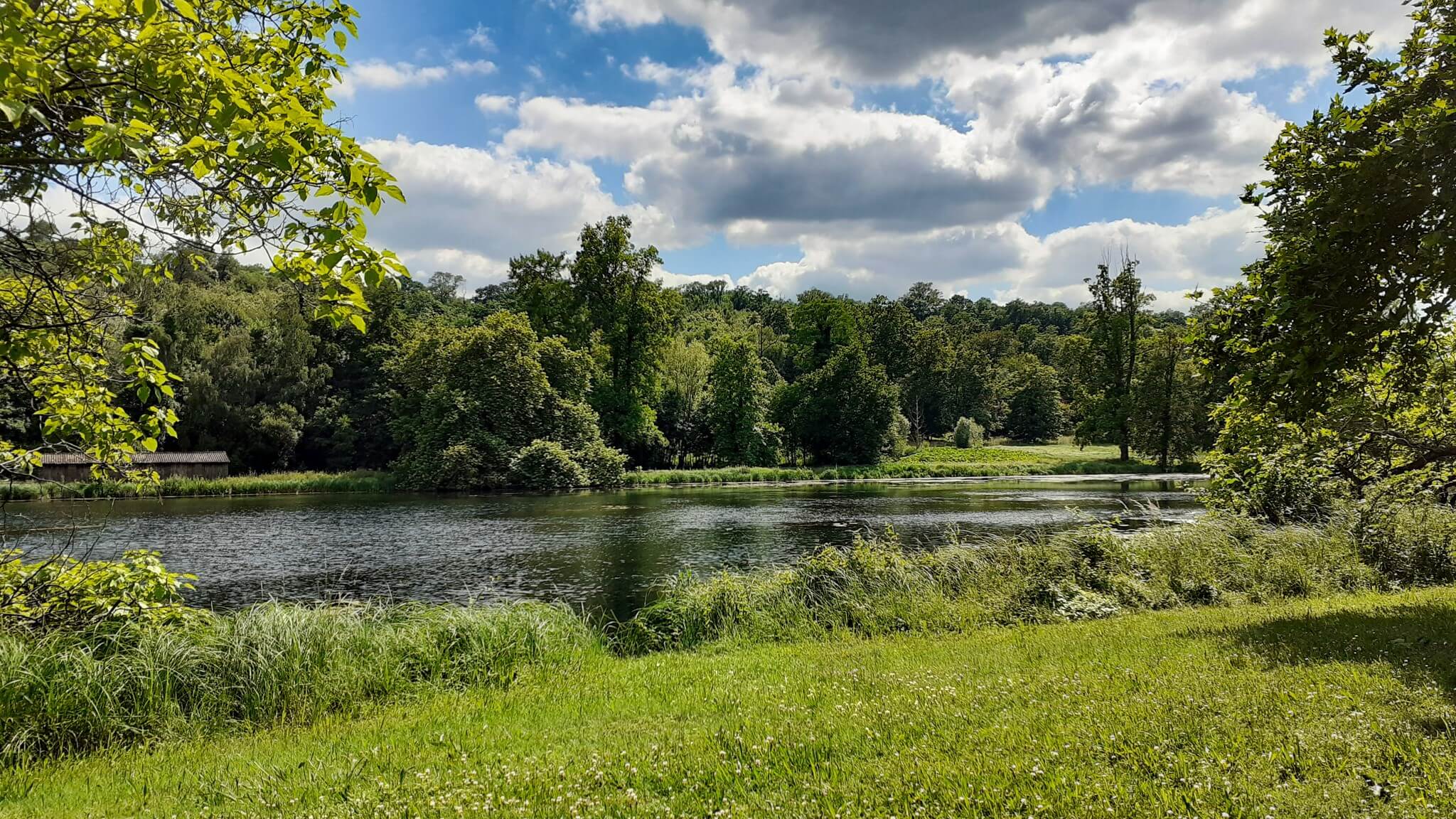 STUDIO MUGO supports JLL in its project management assistant role to HEC Paris for its campus renovation and modernization project in Jouy-en-Josas. MUGO's teams are also in charge of maintaining the landscaped areas on HEC Paris's campus. In association with Clement Blanchet Architectures, within a group formed by JLL, STUDIO MUGO carried out a landscape diagnosis of HEC Paris Campus, which highlighted the great environmental heritage of its protected site: exceptional landscapes, incredible history and rich biodiversity.
STUDIO MUGO works closely with HEC to define a landscape strategy and adopt an ecologically responsible management style at campus level. MUGO's plan is to offer a new future to the site's landscapes in line with the expectation of students, managers and teachers worldwide, which reflects HEC's ambitions in terms of sustainability and biodiversity. 
STUDIO MUGO teams are very proud of the trust placed in them by HEC Paris and JLL! HEC Paris Campus, one of the largest campuses in Europe, is located inside a 138-hectare park and welcomes 4,500 students. The heart of the campus sits on the Saclay Plateau, which is connected to the Bièvre Valley. Surrounded by a neoclassical Château, acres of woodland and lakes, the HEC Paris Campus is an exceptional natural site and a biodiversity reservoir.