Urban agroecology strategies
MUGO's responses to territorial issues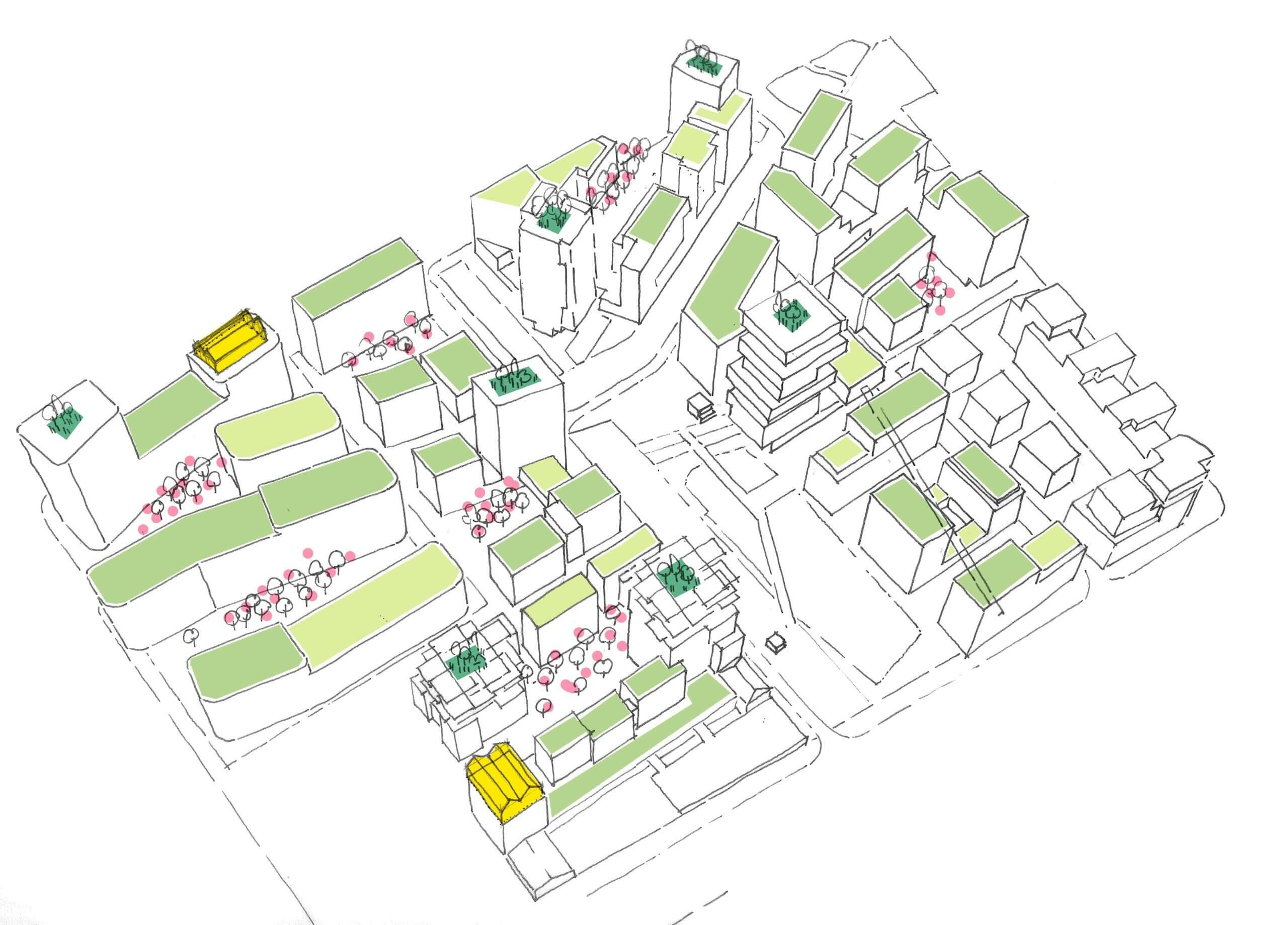 Quartier Seine Ouest, Asnières. Urban agriculture strategy developed at the scale of an ecodistrict, support to the deployment & operation in progress. © Malvina Bali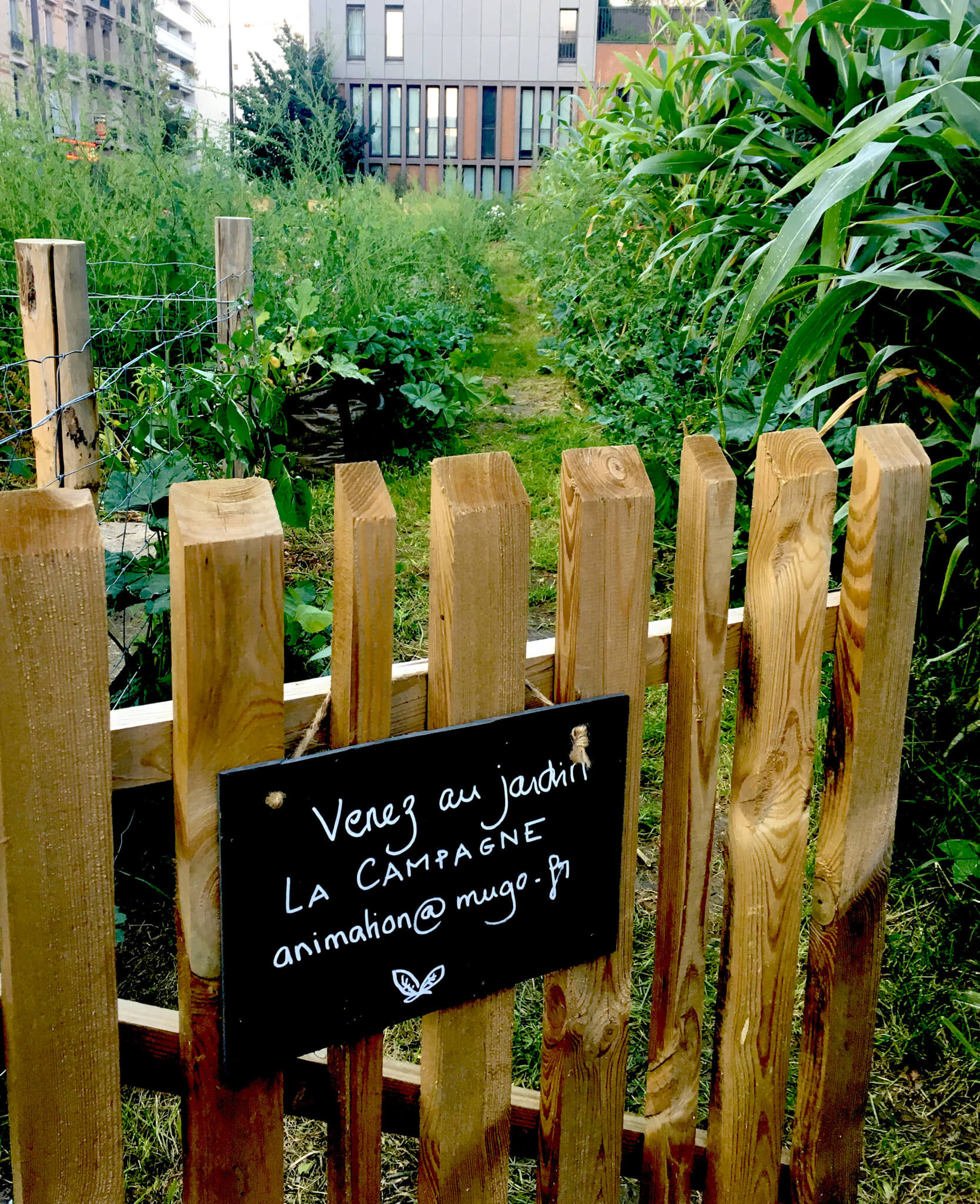 We grow fruits, vegetables, aromatic plants, and flowers in Île-de-France.
Our teams of farmers and event organisers work across a variety of sites, which have all been designed in line with each project's objectives. As farmer we have gained a solid field experience, allowing us to conceive economically viable and sustainable strategies and urban agriculture projects.
Here, The Campaign. Participatory garden project for ELOGIE SIEMP, laureate Parisculteurs. Designed, directed and animated by MUGO.
We create connections thanks to our pedagogy and shared activities.
Our projects are co-built with all the stakeholders involved in the territory: local councillors, citizens, associations, traders, and enterprises. They are spaces dedicated to well-being, excellent tools for communication, mediation, and discovery. They address cities' two essential needs: to re-connect with nature and to recreate a connection with neighbours. Our way of working values social interaction and pedagogy by using an economic approach and an agronomic expertise.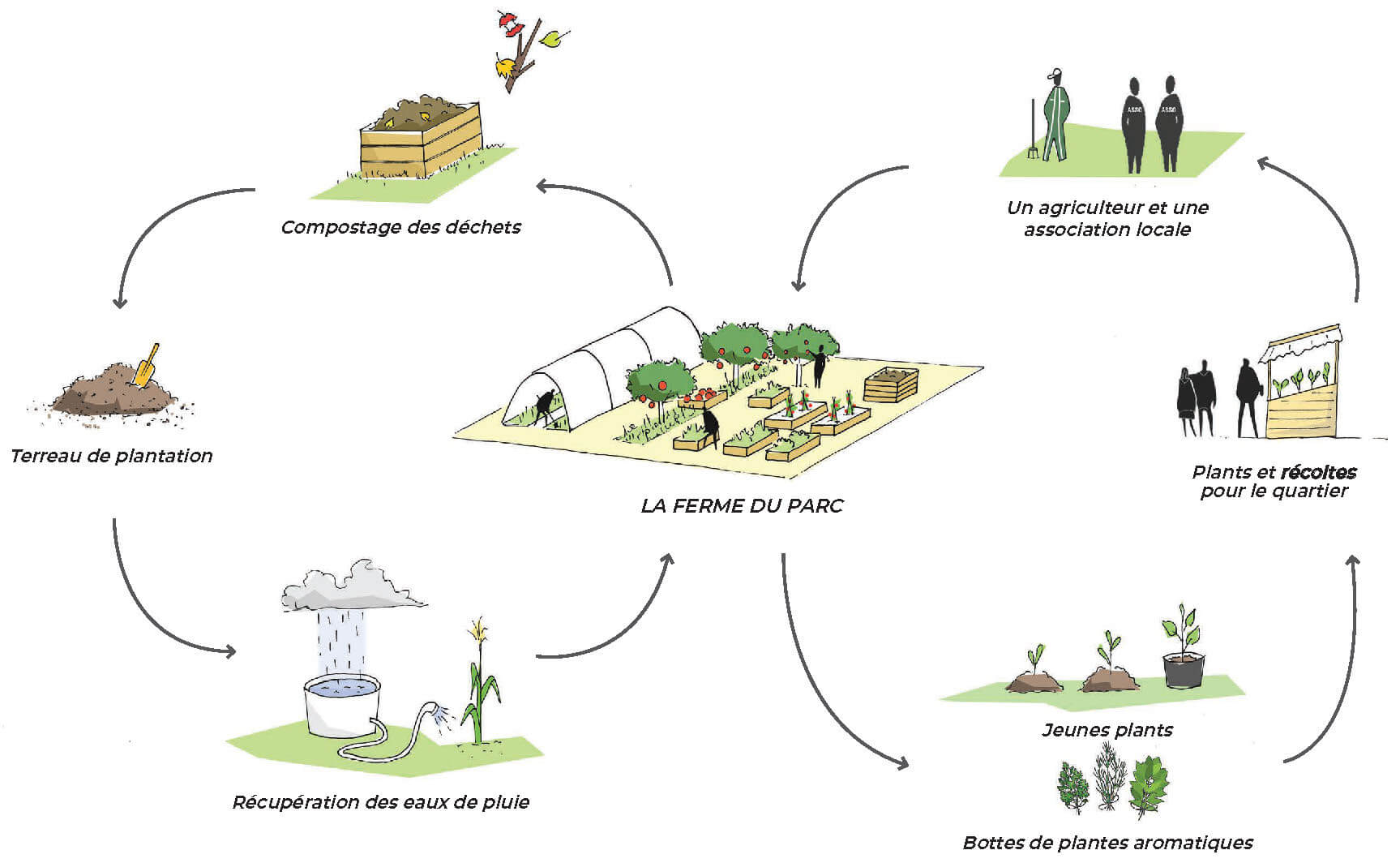 Above, the Tower Clouds. Definition of an urban agriculture project. Support of the Nanterre City Hall to the filing of an ANRU – Fertile Districts. Winning project, design in progress. © Camille Couteau